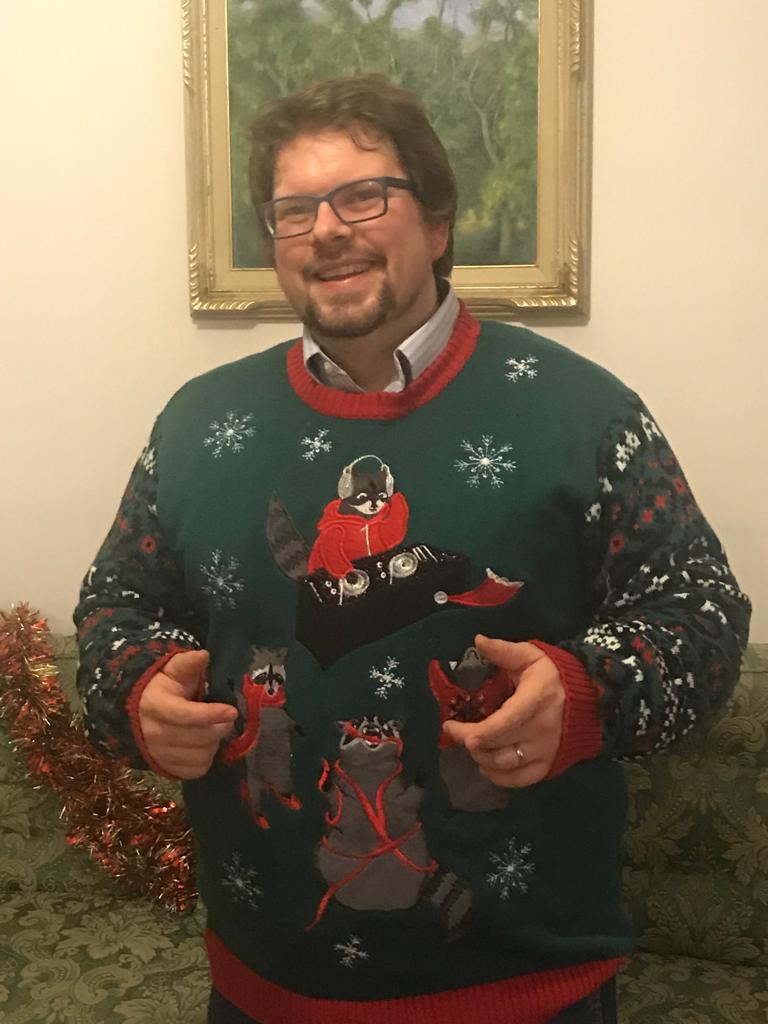 2018 was pretty decent! 11 new mixes, almost 60k listens on Soundcloud, and featured on DJ Mag and elsewhere, not bad!
Here are the mixes in question:
As for 2019, here are some ideas that I originally published in the last post, Get It 002: Get Robotic:
So, what's coming up in 2019?
I have loads of ideas!
There's a special three part acid project that I originally wanted to do after hitting 200,000 listens on Soundcloud – I have it sort of developed, I just need time to record it. Plus I also want to do something interesting with both design and writing to accompany it.
It's been a few years since Eurotrash 6 – maybe time for another in that series?
I plan to do more mixes in the Get It series, with some ideas for different genres to cover including breakbeat, grime, new ragga jungle and new school hardcore.
I would like to do new tribute mixes to dubstep heroes Mala and Matty G.
As far as jungle / drum n' bass goes, God there are so many ideas. I would like to do a follow-up to Drumwar, and I would also like to do an old atmospheric jungle mix, similar to That Dream is Over from so many years back. Maybe a Kid Lib tribute mix too, to match my Tim Reaper one from a year ago? Plus it would be fun to dig into my '93 hardcore collection and follow up on Darkside Generation.
So that's a lot! In reality, I won't be able to execute everything that I've just mentioned, but it sure will be fun to try.
See you in 2019!