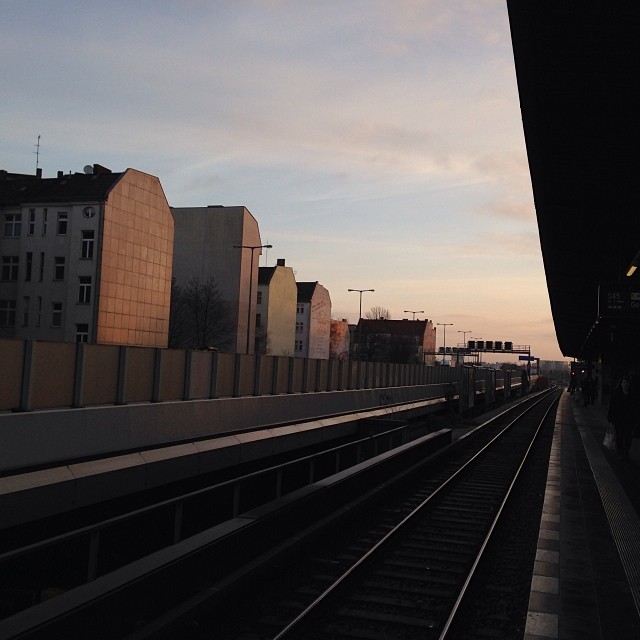 Updated January 5, 2014
Since there are now so many mixes on here, I thought that I should probably make some recommendations!
Here are my favourite mixes that I've done, by genre:
Acid:
Beyond The Valley Of The Acid Vixens
Eurotrash 3
Slaves to the Silver Box
Squat Rocking 3
The Waveform Cult
Breaks/Dubstep/Electro/Grime:
Breaks: Drop The Hammer 4
Dubstep: Behind the Mask
Dubstep: Hang Ten (A Matty G Tribute)
Dubstep: Summer Snapshot
Dubstep: Wobble City 2
Electro: Drop The Hammer 5
Grime: Drop The Hammer 8
UK Bass: Taste The Rainbow
Drum n' Bass:
A Springtime Feeling (Funky Drum n' Bass)
Actual Pirate Material (Classic Jump-Up)
Cold World (Original Techstep/Darkside)
Dark Side of the Nuum (Ragga Jungle)
King of the Rollerz (DJ Zinc Tribute)
Orange Dawn (Classic Techstep)
Over The Horizon (Deep Drum n' Bass)
Street Dreams (94/95 Jungle Classics)
That Dream Is Over (Ambient/Atmospheric Jungle)
Urban Takedown (Classic Jump-Up)
Freeform Hardcore:
Called To Valhalla
Rampage Turbo 3
Rampage Turbo 8
Rampage Turbo 10 – Celebrating 10 Years of Finrg
Rampage Turbo 13: A Stage One Music Special
Rampage Turbo 15
Rampage Turbo 16 (An Electronica Exposed Tribute)
Rampage Turbo 19: The Lost Years
Rampage Turbo 20: The Best of Freeform 2013
Hard House:
Forever Fierce (RR Fierce Tribute)
Kariminology (Karim Tribute)
Rampage Audio 3
Rampage Audio 6
The One True Dominator (Dom Sweeten Tribute)
Twist & Shake
Hard Trance:
Eurotrash 2 (Old Skool European Hard Trance)
Eurotrash 4 (Old Skool European Hard Trance)
Heartcore (Fast 90's German Hardtrance)
Paradise Lost (UK Hard Trance)
Rampage Archives 4
Rampage Europa 1 (Early Hardstyle)
Squat Rocking 5 (UK Acid Trance)
The Dying Light (Driving Trance)
There Must Be A Future (UK Acid Trance)
House:
Morally Diminished 2
Tessmix
The 90's Sessions Vol. 1
Old Skool/Rave
We Control The Night
What Is Happiness?
Techno:
Maximalism 1
Morally Diminished 3
Rampage Teknikal 4
Rampage Teknikal 5
Squat Rocking 4