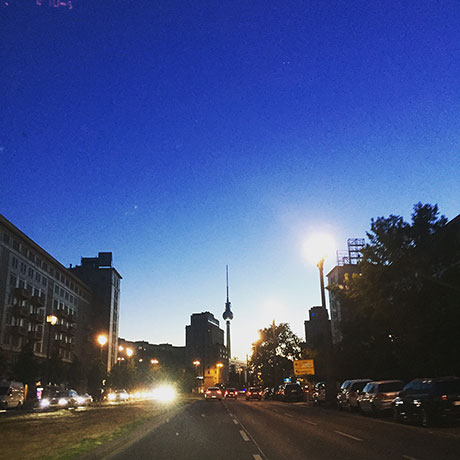 right-click, save as to download this free mp3 mix
Mixed in Berlin, March 2017
100% Vinyl
(97:48, 223 MB, 320 KBPS MP3)
Style: Old Skool Breakbeat Hardcore / Jungle Techno
Direct link to the mix:
http://sonicrampage.org/mixes/darkside/Pearsall-DarksideGeneration.mp3
Tracklisting:
Tracklisting:
01. Confussion – Music Is Da Weapon (Liqid Wax)
02. The Beat Mash Crew – Favourite Cuts (Dance Bass)
03. DJ Junk – Junk 006 (Side A1) (Junk)
04. Fourth Wonderland – Infection (After Dark)
05. Tango & Ratty – The Killer (Tango & Ratty)
06. Thunderhead – Lost In Time (Thunderhead)
07. Foul Play – Open Your Mind (Tango Remix) (Moving Shadow)
08. Tom & Jerry – Cat Got Your Tongue (Tom & Jerry)
09. DJ Slam – Looking To The Light (Fantazia)
10. Manix – Heading To The Light (Mark Mac Remix) (Reinforced)
11. Krome & Time – Final Destination (Suburban Base)
12. Nut-E-1 – Underwater Fireworks (Bear Necessities)
13. Dr S Gachet – EXDK (Remix) (Labello Blanco)
14. Jack n' Phil – Tek Trak (Basement)
15. Bounty Killaz – Brighter Future (Creative Wax)
16. Tango & Fallout – Further Intrigue (Side B) (Tango & Fallout)
17. Electronic Experienced – No. 303 (Basement)
18. Fire Fly – Blow Your Mind (Paradise)
19. Jim Polo & Neil Vass – Energy (2 Sinister Remix) (Dark Horse)
20. Ramos & Vinylgroover – The Beast (Shadow) (Hectic)
21. Citadel Of Kaos – Warped (Boombastic Plastic)
22. DJ Red Alert & Mike Slammer – In Effect (Dark Dub) (Slammin' Vinyl)
23. Hardware – The Night Stalker (DJ SS Remix) (Face)
24. DJ Trace & Ed Rush – Don Bad Man (Lucky Spin)
25. Peshay – Dreams (Reinforced)
26. The Invisible Man – Twisted (Sublogic)
27. Jim Polo & Neil Vass – Underground Feeling (Pascal & Sponge Remix Part 1) (Lucky Spin)
28. Ruff n' Tumble Crew – People Of The Universe (Brain Progression)
29. Jim Polo – The Night Rider Pt. 1 (Dark Horse)
30. Aurora – Firing To The Core (Homegrown)
31. Bizzy B – M.C. Mentazm (White House)
32. Vibes & Wishdokta – Obsession (The Only Remix Because Music's So Wonderful) (Asylum)
33. Elevation – Take Your Mind (Ram)
34. Tom & Jerry – Papillon Love Song (Tom & Jerry)
35. DJ Red Alert & Mike Slammer – Question Mark Vol. 1 (Question Mark)
It's been a hectic few months since Keep It Foolish – my second child is now four months old, I've been working, doing stuff, and so on, and I just haven't had much time for music. Which is a lame way of excusing myself for not having posted this mix yet, even though I recorded it all the way back in March!
But then on Thursday evening I read that Soundcloud could die! Cue the panic stations – on Friday I threw this up on Soundcloud just so it could be heard there.
Then it turned out that Soundcloud isn't dead, or at least not yet, so I decided that I should go ahead actually write a blog post. And so here we are …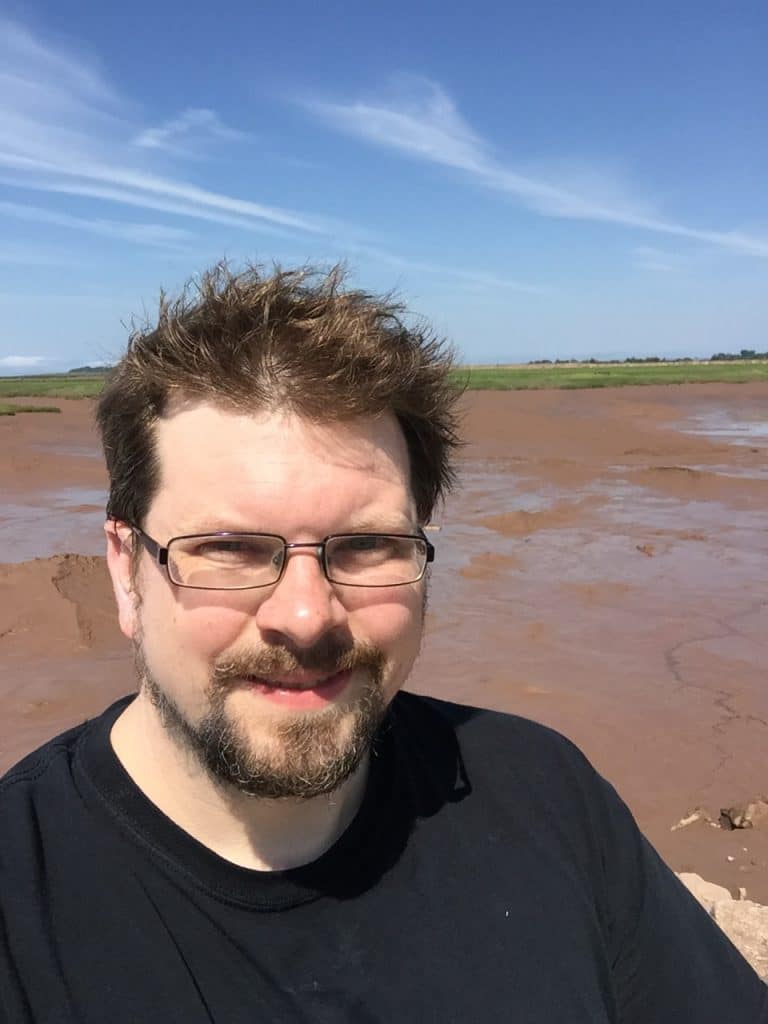 This is a bit of a long-winded way of saying that it's taken me a while to share this mix with you.
Which is a shame, because I am really really pleased with this one! I think it's one of my best for a while – it's certainly one of the more ambitious ones, clocking in at nearly 100 minutes over 35 tracks of breakbeat hardcore / jungle techno from the storied year of 1993. OK, there are a few 1992 and 1994 releases, but basically this is a 1993 mix.
And what a year 1993 was for rave music!
Although I didn't start listening to jungle/drum n' bass until 1995, and I didn't start buying records until 1996, over time I have come to see 1993 as a particularly important year. And I have, truth be told, become somewhat obsessed with the scene's output from that year. A big influence on me was reading music journalist Simon Reynolds' endless enthusiasm for and exhortations of '93 hardcore (and more about his work later) – reading his words encouraged me to dig back in time, and it has become a bit like finding a rich seam of gold in a mountain: you keep digging and digging, and finding more and more treasure.
What makes 1993 so interesting?
For one thing, it was the moment when the initial euphoria of the UK rave scene transformed into something a bit, well, weirder. It was a moment of transition, and transitional times are often very interesting ones. 1993 was the last hurrah of a unified UK rave scene, before it split into jungle and happy hardcore. This transitional moment meant that rave music was still incorporating a wide range of influences into its sonic stew – there was a lot of interesting music being made, all of it with the goal of driving people wild on the dancefloor.
The transitional nature of the rave scene in 1993 means that, in retrospect, it can be understood to be one of the most pivotal years in the history of electronic music. Ironically, at the time the mainstream dance press and tastemakers didn't understand the importance of what was happening in the hardcore scene – they dissed the ravers, producers, labels and dj's involved as brainless drug monkeys churning out idiotic rave trash.
This is ironic when you consider what the tastemakers considered cool then: Progressive House. Jesus, how well has that stuff aged? Not at all well! If you listen to early prog house now, it just sounds dated and bland, whereas the kind of '93 hardcore records that I have presented here still sound thrillingly, viscerally alive. They still have the power to amaze and astound. And I am not alone in that assessment – just compare the second-hand prices on Discogs!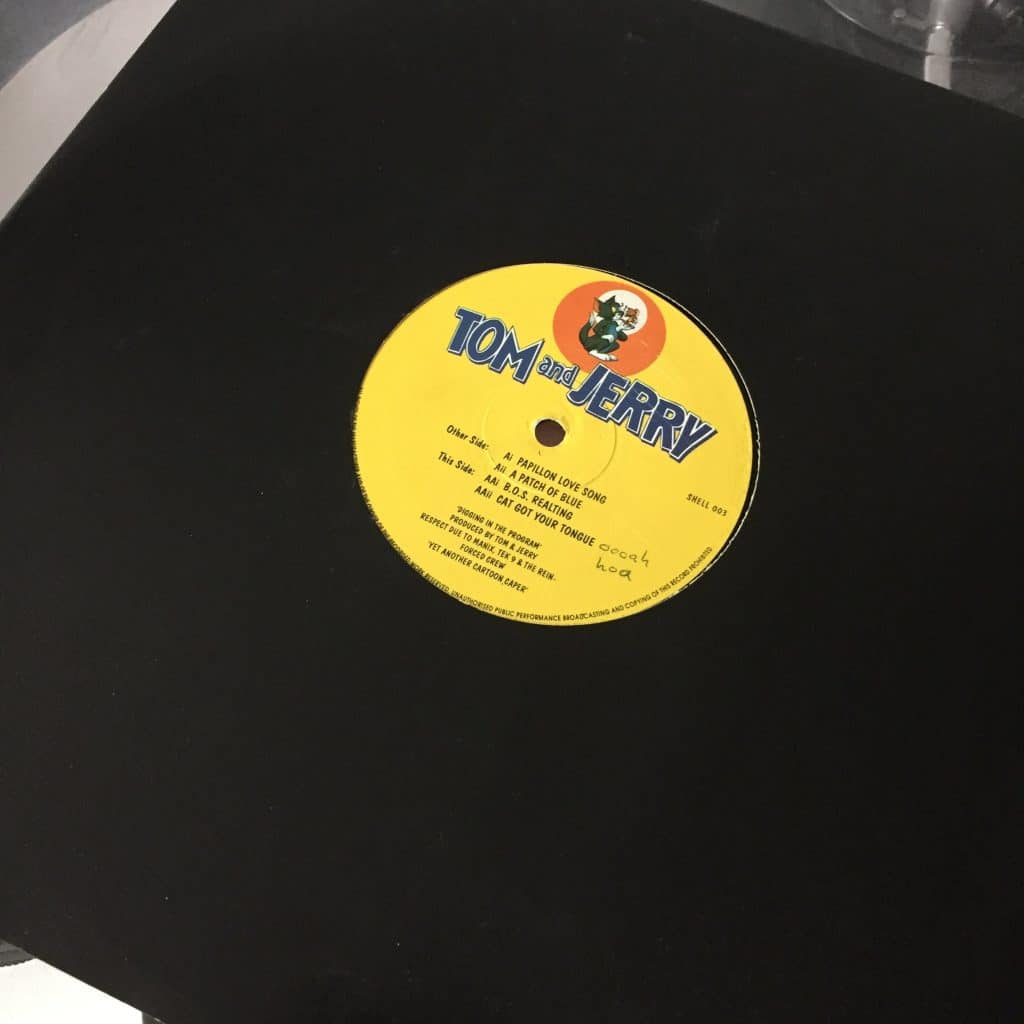 What were the characteristics of the 1993 sound that made it so exciting, and that have kept it fresh for so many years? For one thing, it was a point when producers began to push in a 'darker' direction, away from the relentless euphoria that was the hallmark of the early rave scene. This was perhaps a nod to the fact that after years of chemical abuse, the ravers on the dancefloor weren't so easily swept away in an MDMA-driven serotonin flood. In effect this meant a few different sonic changes. One was simply a raising of the bpm's, making the sound 'speedier' and continuing the move away from the disco/funk elements of the original house music sound. This was music to go nuts to, 'strictly for the headstrong', per one of the scene's slogans. No tasteful grooving in a silk shirt here! A second element was a new focus on percussion, as new technology and production techniques enabled the producers to more effectively layer percussive elements and chop them up – over the course of 1993 and 1994 this technical focus would lead to the emergence of jungle music as a revolutionary sound focused mostly on drums and bass. The last distinctive element of 1993 hardcore was the use of 'dark' sounds to fire up the ravers' rushes, such as menacing strings, horror movie samples, threatening stabs, and the ubiquitous hoover synth, as initially popularized on Second Phase's Mentasm.
Part of what makes '93 hardcore so thrilling was that none of these elements were set in stone – everything was in flux. It's this dazzling diversity that I have tried to capture in this mix, the valleys and peaks of emotion encapsulated by a full palette of sounds. To give a concrete example from within the mix, consider the section from tracks 7 to 13 – Tango's remix of 'Open Your Mind' swings madly from doom-laden synths and manic chopped-up beats to an absolutely orgasmic diva-spiked breakdown, before Tom & Jerry's anthemic 'Cat Got Your Tongue' arrives in a flood of tumbling bass, vocal licks, swooshing pads and rolling breaks. That tees things up nicely for 'Looking to the Light', which is still – probably – my favorite hardcore piano record ever. If you play that one in a rave and you don't see a forest of hands shoot up at that first piano break then, well, it's probably the wrong crowd. To keep things interesting, I then switch it out very quickly to the Mark Mac remix of 'Heading to the Light', which is also another euphoric keyboard fest. After two big hands-in-the-air moments, the logical move is to switch things up and get darker again, which is exactly what the next track is – 'Final Destination' delivers a bracing dose of darkness before 'Underwater Fireworks' gives a preview of the emerging jungle sound, a minimalistic rave stepper composed of furiously chopped-up breakbeats and heavy sub-bass wih an eerie, creepy breakdown. Ending the sequence is a step into the jungle techno sound on AWOL resident Dr S Gachet's 'EXDK (Remix)', where chunky breakbeats ride over the top of a fearsome 4/4 techno kick drum.
And that's just seven of the thirty-five tracks!
When the scene split into its jungle and happy hardcore factions you would no longer hear such a mix of sounds in an individual set, and as much as I love jungle in particular, I think it is also fair to say that something was lost in the transition.
So with this mix, I hope that I have managed to encapsulate this thrilling range of sounds and emotions, and put across a flavor of the era. Enjoy!
For anyone who is interested in reading more about the rave era, I would like to recommend two great books, Energy Flash by Simon Reynolds and Altered State by Matthew Collin. Taken together, they form an essential history of the development of the UK rave scene and the associated music that came with it. Both books have excellent sections about 1993 and its role as a key transitional time in the sound.
Here's a little excerpt from Energy Flash on 1993:
And an excerpt from Altered State: