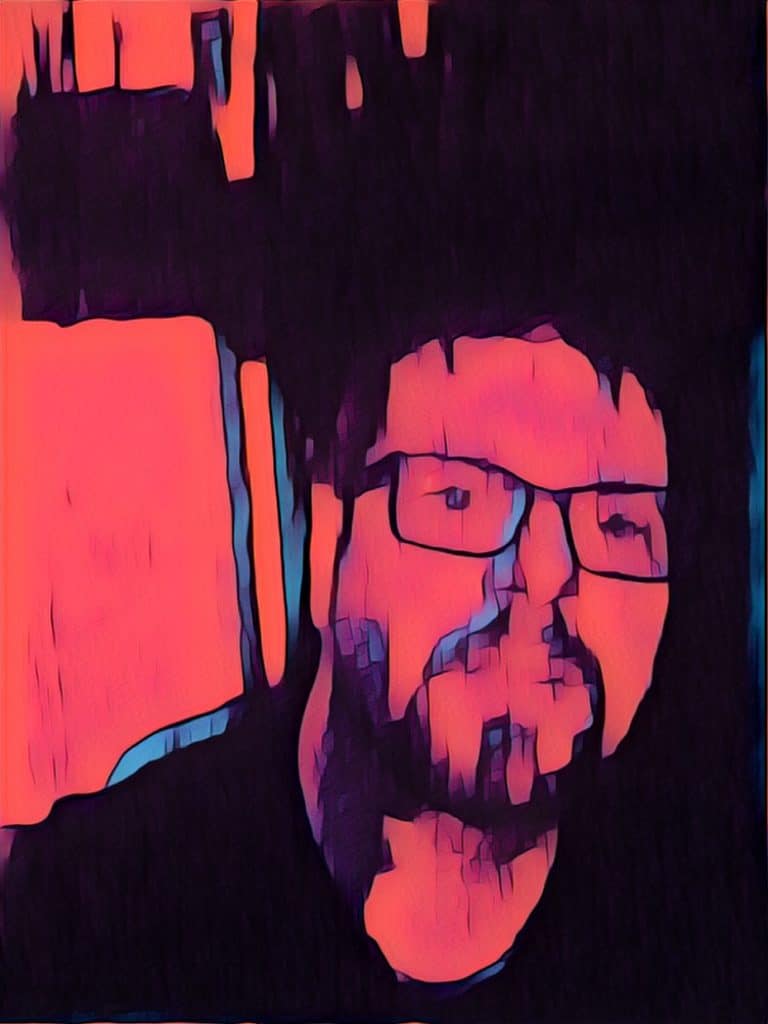 My set at Mechatronica last Saturday morning was a total blast (listen to my promo mix here) – I played from 7:30 right through to 10:30. Overall I was super happy with it, it was really rocking for most of the time (well, there was one bit where my mixing went a little shonky but I took a deep breath, drank some water and it all was sorted again).
Big special thanks to Casper, Fede, Milan and Danny for inviting me to play. And a big thanks to all the dancers for showing so much energy after a long night!
Unfortunately, there's a problem with the audio recording, so this won't be posted online.
Here's the setlist: