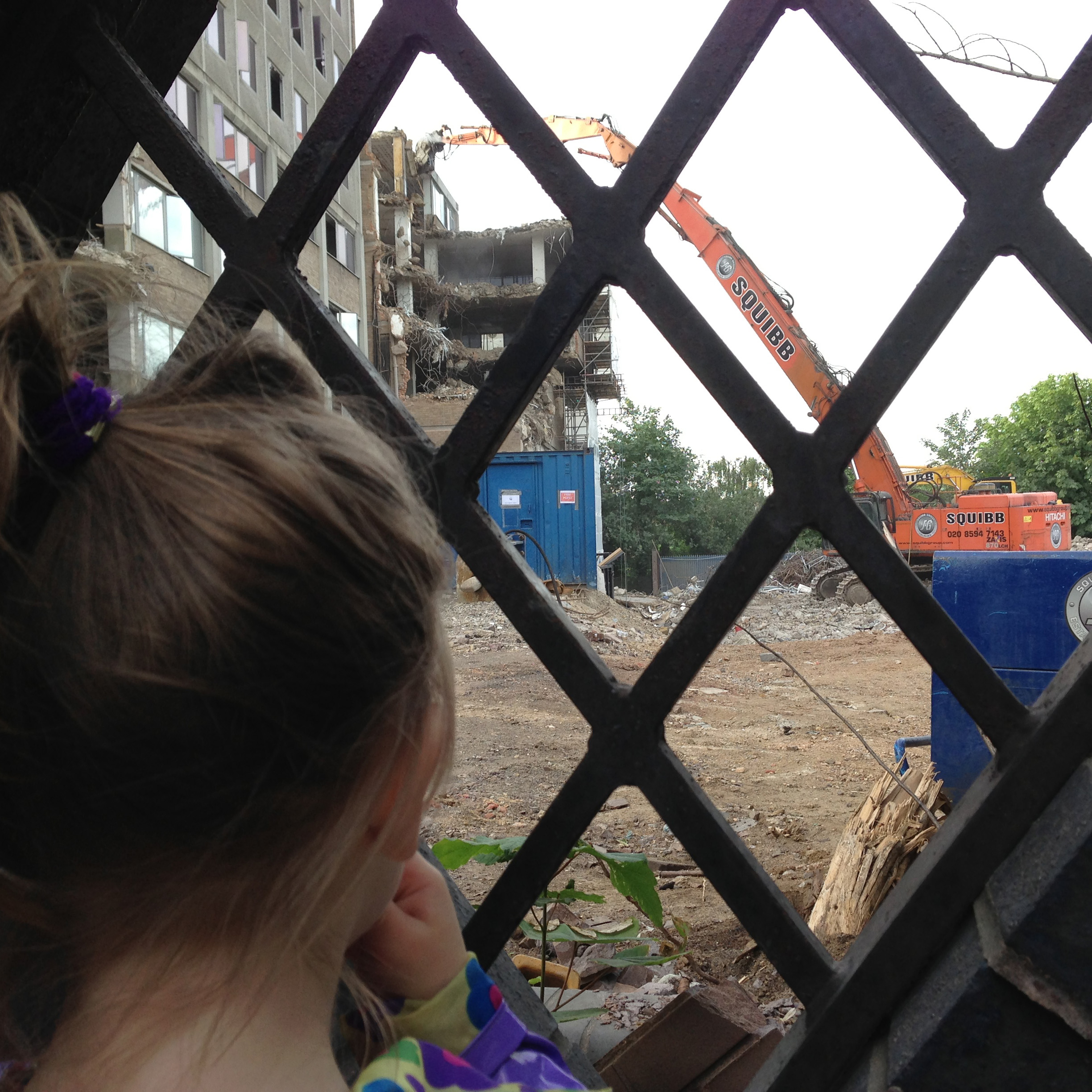 right-click, save as to download this free mp3 mix
Mixed in Berlin, February 2017
100% Vinyl
(57:50, 132 MB, 320 kbps MP3)
Style: Grime
Direct link to the mix:
http://sonicrampage.org/mixes/tearitdown/Pearsall-TearItDown&StartOver.mp3
Tracklisting:
Tracklisting:
01. Silk Road Assassins – 3M Kunai (Coyote)
02. Iron Soul – E-Motion 2 (Soul Music)
03. DJ Sinclair – Ricky (Keysound)
04. Youngstar – Bongo (Kahn & Neek Remix) (White Peach)
05. Lemzly Dale – No Long Talk (Kahn & Neek Remix) (Sector 7)
06. Ruff Sqwad – Pied Piper (Double Clapperz VIP) (White)
07. Dillinja – The Angels Fell (Nights Remix) (NSX)
08. Dullah Beatz – Ballys On (Oil Gang)
09. NA – Cellar Theme (Fade To Mind)
10. Jook – Pulse J VIP (Reloadz)
11. Basic Rhythm – Get Dark (Type)
12. Boofy – Bayonet (Bandulu)
13. As.If Kid – Mashman Riddim Pt. 2 (Boxed.LDN)
14. DJ Garna – Chun Li (Voodoo Magik)
15. Gundam – Why Why (White)
16. Rebound X – Rhythm & Gash (Flava D Remix) (White)
17. Spooky & Boylan – Peckham To Hackney (Boxed.LDN)
18. Spooky & Boylan – Low Rider (Oil Gang)
19. The Bug – Ice Man ft Riko Dan (Ninja Tune)
20. Last Japan – Ascend ft AJ Tracey (Coyote)
21. Royal T – Shotta ft P Money (Butterz)
22. D Double E – Streetfighter (VIP Mix) (Bluku Music)
23. Faze Miyake – Rifts (Fabric)
24. Mssingno – Fones (XL Recordings)
25. Shudan – Fushigidane (White Peach)
So! First mix in 2017 – between a new job and the impending birth of my second child, I just haven't had much time to do new mixes. However, back in February I put some time aside to throw together this 25 track mix of modern grime, mixed as usual from 100% vinyl.
This is definitely different from my normal fare, but I've been a big grime fan for years and years so I was very excited to make this mix. There's been a really exciting resurgence of instrumental grime sounds in recent years, and I've tried to capture the full spectrum of things in this mix, from big melodic synth monsters to minimal angular business, vocal tracks to bass-heavy trap-inspired monsters.
It seems like most of the interest in my mixes comes from acid, hard trance and drum n' bass, and not so much from stuff like this or other bass music sounds, but I enjoy trying to do different things from time to time. In 2017 I probably won't be spending as much time doing music stuff as in previous years, but I do hope to do at least one mix a month through the year. I am probably going to focus mostly on breakbeat-related sounds, though, so drum n' bass, jungle, and old skool hardcore.
Anyways, there's something for everyone to enjoy here, so please press play, sit back, and vibe to the sounds.
Here are a few video clips I made to promo this mix:
Since I am feeling a little lazy, here are some photos from London grime photographer Vicky Grout: