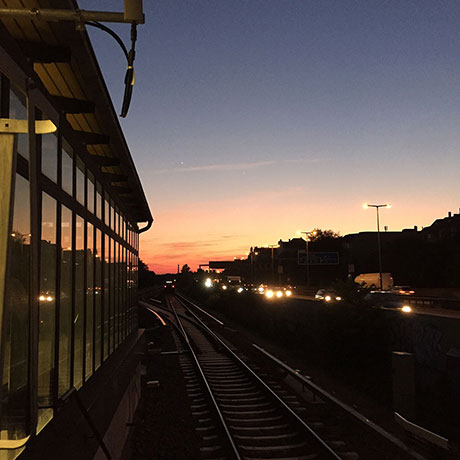 right-click, save as to download this free mp3 mix
Mixed in Berlin, March 2017
100% Vinyl
(47:11, 108 MB, 320 kbps MP3)
Style: Dark Rolling Drum & Bass
Direct link to the mix:
http://sonicrampage.org/mixes/night_steppers/Pearsall-StepsInTheNight.mp3
Tracklisting:
Tracklisting:
01. Grooverider – Where's Jack The Ripper? (Higher Ground)
02. Decoder – Fuse (Elementz)
03. Decoder – Pushin' (Ruffneck Ting)
04. Concept 2 – Eaze Yourself (Liftin' Spirit)
05. Origin Unknown – Termination (Ram)
06. Future Forces Inc & Fierce – Constant (Renegade Hardware)
07. The Vagrant – Time (Fuze)
08. Magnetic Media – Poison Vapour (Liftin' Spirit)
09. Undercover Agent – Five Tones (Juice)
10. Andy C & Shimon – Terraform (Ram)
11. Stakka & K-Tee – Ya Don't Stop (Liftin' Spirit)
12. Capone – Mysteries Of The Deep (Hard Leaders)
13. Echo Park – Razor Kiss (Dom & Roland Mix) (ffRR)
14. Photek – The Third Sequence (Astralwerks)
15. DJ Krust – Future Unknown (Talkin' Loud)
Boom! Here's some Friday music to get your hyped! I'm very excited to drop this little selection of rolling drum n' bass, all from roughly 1996 to 1999. This is the more stripped-down, rolling flipside of techstep to the balls-to-the-wall insanity that I featured recently on Squat Rocking 8.
The genesis of this mix was actually a set I played at Lauschangriff in Friedrichshain a month or so back for my friend Martin, aka DJ Agem. I enjoyed playing so much that I decided to reuse a lot of the same records in a mix … and here we are!
Here's the tracklisting from that party … plenty of familiar tracks:
Here's a map of where the party was:
And here's a little video I made using a timelapse video I shot while taking the Sbahn between Tiergarten and Bellevue: