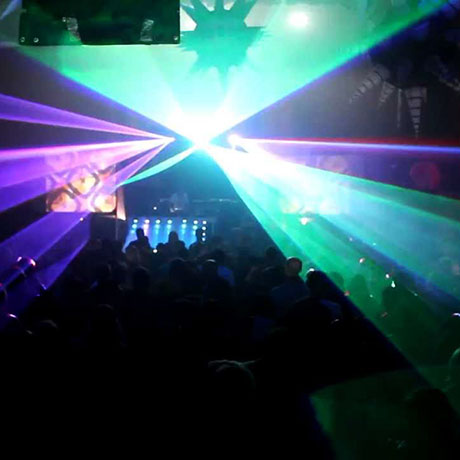 right-click, save as to download this free mp3 mix
[soundcloud url="https://api.soundcloud.com/tracks/294391840″ params="color=ff5500&auto_play=false&hide_related=false&show_comments=true&show_user=true&show_reposts=false" width="100%" height="166″ iframe="true" /]
Mixed in Berlin, November 2016
100% Vinyl
(106:47, 244 MB, 320 KBPS MP3)
Style: Hard and acid trance
Direct link to the mix:
https://sonicrampage.org/mixes/efs/Pearsall'sTributeToEscapeFromSamsaraPart2.mp3
Tracklisting:
01. K90 – The House Is Mine (Time Bomb Mix) (Clueless)
02. Beamish – Pro-Pellant (Trebleate)
03. Omega Point – London Acid Symphony (First Movement) (Pull The Strings)
04. Zen Terrorists – Chapel Perilous (Tide)
05. Quantum Trigger – Algorithm (Tide)
06. Zen Terrorists – Orgonon (Trebleate)
07. Wayne G – Twisted feat Stuart Who (6am At Warriors Mix) (It's Fabulous)
08. A10 – Unlucky For Some (Mind Over Matter)
09. Weirdo – Curva Peligrosa (Tinrib)
10. K90 – Deliverance (Telica)
11. Lab 4 – Reformation II (DJ Oberon Remix) (Alien Trax)
12. Mark Sinclair – Every Morning (Pendragon People)
13. RMS – Space Academy III (Choci's Chewns)
14. Flash – Massada Sunrise (Dead Sea Acid Mix) (Voltage Controlled Frequencies)
15. Lab 4 – Rapture (One Inch)
16. Cybernaut – Hydrophonics (Intastella)
17. Double Six – Real Good (Zen Terrorists 'Supreme Being' Remix) (Mesh)
18. Jon The Dentist – The Simirillion (Phoenix Rising)
19. DJ Orange Peel – Crackhead (Organgrinder)
20. Propulsion – Without Fear (Mesh)
21. Lab 4 – Soul Fire (Elementary)
22. Legend B – Lost In Love (Baby Doc Remix) (Perfecto Fluoro)
23. DJ Energy – Take Me Up (Nu Energy)
24. Code 38 – Vision (Hardtrance Mix) (United Ravers)
25. DJ Franky Jones – Overwhelming Rain (Jones & Stephenson Remix) (Bonzai)
Keep up to date with The 780 Project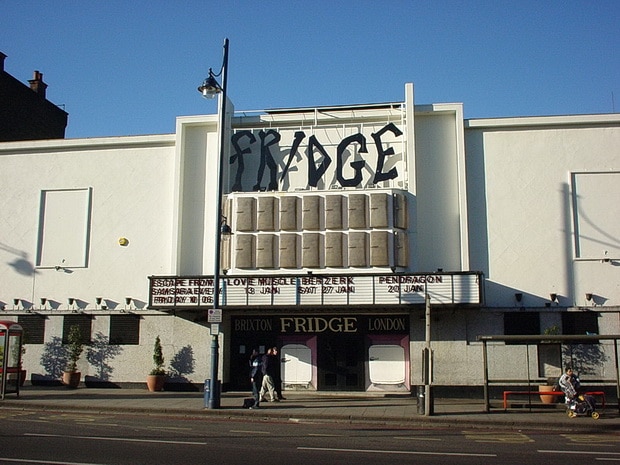 Here's my second Escape From Samsara tribute mix; I actually posted this a while back on Soundcloud, but haven't got around to writing a blog post to accompany it. The last few months have been pretty hectic so I kind of let blogging slide.
Anyways, this one takes off right where part 1 finished; it starts at about 150 bpm and then builds over the next 105 minutes to a frenetic 170 bpm finish. In terms of artists featured, this one is even more Samsara-esque than the first one, featuring as it does the residents Beamish and Oberon (as well as some of their side projects), and regular guests like Mark Sinclair, Lab 4, Cybernaut, K90, Orange Peel and more.
The concept is very much to capture the unique vibe that those parties had back in the day. I hope that I have managed to do so! I still remember vividly my first time at Escape From Samsara at the Fridge n Brixton in autumn 1996 – the music was pounding, everyone everywhere was dancing, and even though I was a teenager and I felt awkward and young, the vibe was friendly and welcoming. It was an amazing introduction to rave culture and to being part of that world. 20 years later it is still a treasured memory. I know times change and all, but I hope that teenagers who are getting into the rave scene today can experience the same kind of fun.
If you want a taster of that vibe in its pure undiluted form, I hope this mix (and its predecessor) will give you that, but if you want video evidence of such, please check out the following clips from the Carry On Regardless parties that the Escape From Samsara and Pendragon crews were responsible for throwing out in Wales in the late 90's: