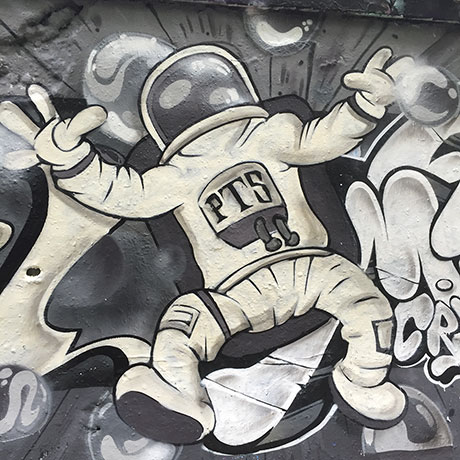 right-click, save as to download this free mp3 mix
Mixed in Berlin, December 2016
100% Vinyl
(48:31, 111 mb, 320 KBPS MP3)
Style: Dark drum n' bass
Direct link to the mix:
http://sonicrampage.org/mixes/sqr8/Pearsall-SquatRocking8_TheDarkside.mp3
Tracklisting:
Tracklisting:
01. Goldie – Manslaughter (Grooverider Proto 96) (Reinforced)
02. Adam F – Jaxx (F-Jams)
03. Boymerang – Blue Notes (Volume)
04. Jonny L – Wish U Had Something (Jonny L Remix) (XL Recordings)
05. Moving Fusion – Turbulence (Ram)
06. The Pedge – What's Up Partner? (Penny Black)
07. Decoder – Dazee Age (Ruffneck Ting)
08. Zenith – Damaged (Frontline)
09. Embee – Secrets (Fuze)
10. Acetate – Noir (Flex)
11. The Advocate – Deviant Too (Criminal Communications)
12. Chaos & Julia Set – First Generation (Dylan Remix) (Universal Language)
13. Peshay – Predator (Metalheadz)
14. Decoder – Fog (Hard Leaders)
15. Dom & Roland – Mechanics (31 Records)
Keep up to date with The 780 Project
For the 8th edition of my Squat Rocking series of mixes dedicated to the sound of the UK free/squat party scene, I decided to shake things up a little. The previous instalments have covered the core sounds of the scene: acid techno/trance and hard techno, but with this mix I wanted to tip my hat to dark drum n' bass, a crucial element of the free party scene back when I was a regular attendee in the late 90's/early 00's. The drum n' bass dj's on the free party scene regularly aired some of the nastiest, filthiest, most gruesome tunes … perfect sounds for stomping about to in a gloomy warehouse! I've tried very hard to capture that vibe in this mix, which covers 15 of some of the most no-holds barred techstep bangers in my collection. Enjoy!