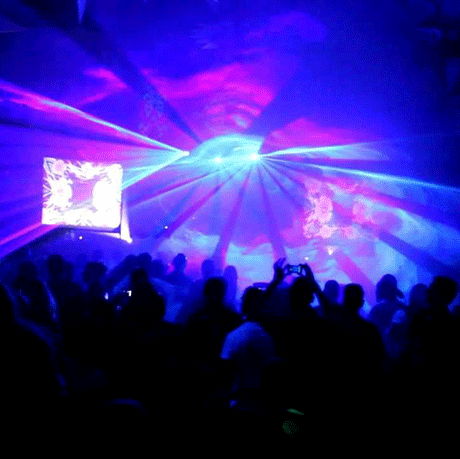 right-click, save as to download this free mp3 mix
[soundcloud url="https://api.soundcloud.com/tracks/293143798″ params="color=ff5500&auto_play=false&hide_related=false&show_comments=true&show_user=true&show_reposts=false" width="100%" height="166″ iframe="true" /]
Mixed in Berlin, November 2016
100% Vinyl
(102:59, 235 MB, 320 KBPS MP3)
Style: Hard and acid trance
Direct link to the mix:
https://sonicrampage.org/mixes/efs/Pearsall'sTributeToEscapeFromSamsaraPart1.mp3
Tracklisting:
01. Cores – Millennium (Noom)
02. Ovation – The Book Of Revelation (Luxor Mix) (Lunatec)
03. Mike Dearborn – Deep Thoughts (Dream Mix) (Djax-Up-Beats)
04. Doof – Mars Needs Women (TIP)
05. Union Jack – Cockroach (Platipus)
06. Mirage – Syrus (Technogold)
07. Commander Tom – The Vulcan (Noom)
08. Dee Rex – Soilent Green (Lunatec)
09. DJ Misjah & Groovehead – Trippin' Out (X-Trax)
10. Shimmon & Wolfson – Evil Queen (Full Force Mix) (React)
11. David Craig – Narcotic Memories (Telica)
12. Razor's Edge – Exquisite Sin (Exquisite Acid Mix) (Metropolitan)
13. The Secret – The Camberwell Carrot (Karmic)
14. Lochi – London Acid City (Stay Up Forever Remix)
15. Choci & Jonesy – Resistance (Choci's Chewns)
16. Nuw Idol – Not Afraid (WellWicked)
17. Gamma Loop – Stagmato Seven (Hyper Hype)
18. Scott Brown – You Got The Chance (Fog Area)
19. The Montini Experience – Rock Your Body (Rave Mix) (Nitric)
20. Dream Plant – The Mighty Machine (Kinki Roland Remix) (Prolekult)
21. Lectrolux – Baloney (Baby Doc Remix) (TeC)
22. Captain Tinrib – Coke, Cos I Learned To Cope (Tinrib)
23. Mark Sinclair – Tell Me What's Wrong (Mind Over Matter)
24. Choci & The Powder Front – Just Feel It (Freaky People '99 Remix) (Public House)
25. K90 – Red Snapper (Telica)
Keep up to date with The 780 Project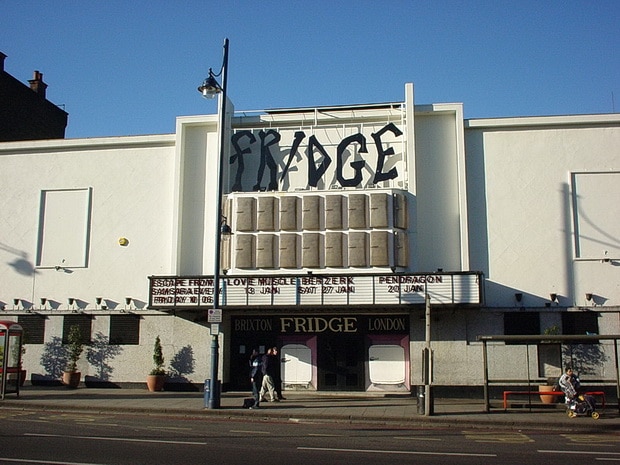 So the 780 project somewhat petered out …
On the plus side, I am very pleased to present the first of two tribute mixes to the mighty Escape From Samsara, the legendary London hard trance club night that has been going strong for over 20 years now (although these days more one-off events than regular parties). For many years it was a weekly fixture at the Fridge club in Brixton, and indeed it was the first club I ever visited, a few weeks before my 16th birthday in the autumn of 1996. What an amazing experience that was!
That's why I am quite chuffed to have done a monster 50 track tribute, with 210 minutes of music. This first part starts at about 135 bpm and then works its way up to 150 bpm, and then the second part goes from there all the way up to 170 bpm!
Along the way I've tried to capture the essence of what made Samsara so special – I've used both European and UK records, and across the two mixes I have tried to make sure that I have included tracks and remixes by some of the favorite live acts and dj's associated with Samsara, such as Lab 4, The Secret, Cybernaut, K90, Choci, Nuw Idol, Mark Sinclair, and the residents Beamish and Oberon.
If I get a bit more time, I will try to write this all up in more detail, but until then I hope you enjoy the sounds!