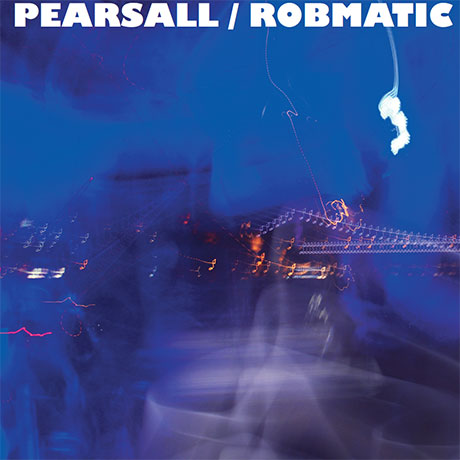 right-click, save as to download this free mp3 mix
Mixed in Berlin, August 2014
(59:36, 136 MB, 320 kbps MP3)
Zip file (split into separate tracks)
Big cover
Cue file
Style: Classic Techno & Acid
Direct link to the mix:
http://sonicrampage.org/mixes/robmatic/Pearsall-Robmatic.mp3
Tracklisting:
01. The Horrorist – One Night in New York City (Things To Come)
02. Green Velvet – Flash (Relief)
03. Chester Beatty – Levanon (Disq)
04. Strobe – Human Animal (Fine Audio)
05. Adam Beyer – Remainings III (DK Remix) (Drumcode)
06. Thomas Schumacher – When I Rock (Bush)
07. Dave Clarke – Wisdom To The Wise (Bush)
08. Mike Humphries & Glenn Wilson – Aural Exciter (Punish)
09. DK8 – Murder Was The Bass (DK)
10. Ian Void – The Rascal (Chris McCormack Remix) (Geushky)
11. Technasia – Acid Storm (Get Wet) (Technasia)
12. Lochi – New Wave Of Acid Techno (Routemaster)
13. Lochi – Vote Techno Party (Routemaster)
14. DDR & The Geezer – Mad Cows On Acid (Rozzer's Dog Remix) (Smitten Remix)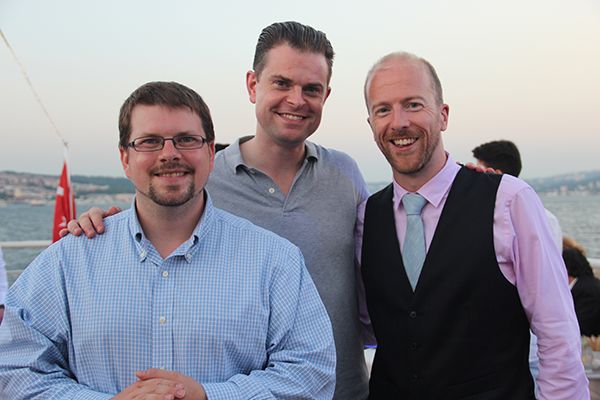 This mix was originally cooked up as a wedding present to Rob Dinsdale, my old friend and one-time flatmate and partner in all things Rampage. We've known each other since we met at Edinburgh University, aged only 19, so it was only fitting that besides taking my family to Istanbul for the wedding (where Rob was marrying the very lovely Funda Cevik) that I also put a personal touch on things by pulling together a mix of some of Rob's favorite techno tunes.
After all, we had had many many many excellent nights out together in Edinburgh dancing to banging techno at various clubs and parties, but above all at Studio 24 on Calton Road. Rob was the original dark horse, a mild-mannered farmer's son from Yorkshire who was always the one going "oh, go on, let's stay out a bit longer".
He certainly led me astray more than once, although to be fair, I didn't usually need much convincing …
So, following a detailed discussion of tunes and a little scouting on the digital platforms like Beatport, Trackitdown and 909 London, two days before our flight left I fired up my cdj's and, in one frantic take, smashed together this selection of classic techno and acid from our clubbing heyday.
Nostalgia ahoy!
This is definitely not as quick-fire as many of my other techno mixes – I mean, fourteen tracks in an hour is definitely pretty slow by my standards.
Why do the mix like this, you might ask?
(Well, maybe you didn't, but I'll tell you anyways)
My approach to this mix was determined by the fact that the tracks Rob picked aren't really standard chop n' change loopy techno – these are all high-quality tunes that need a bit of time and space to breathe, that reward a proper listen.
You might have noticed that there are a number of spoken word tunes featured – I think this is no mistake, because although techno is in essence highly functional dance music many of the most memorable moments in techno have been where a human voice emerges from the machine rhythms to tell a story, as you can hear on this mix in 'One Night In New York City', 'Flash', 'Human Animal', and 'Aural Exciter'. Even the purely instrumental tunes like 'Remainings III' and 'Wisdom to the Wise' have this same epic, wide-screen quality, that hypnosis-inducing vibe that you get from only the finest electronic music. And given our shared love of screaming 303's, of course the mix had to finish off with some choice London acid techno.
Enjoy!