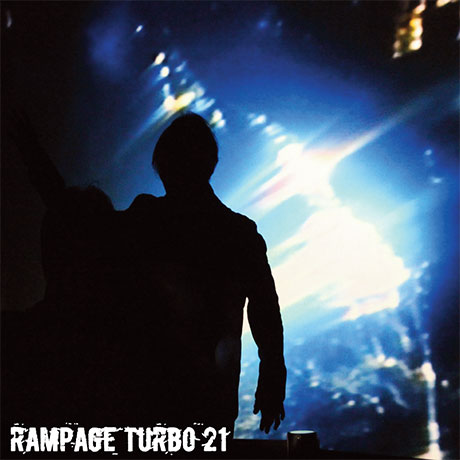 right-click, save as to download this free mp3 mix
Mixed in Berlin, June 2014
(32:12, 74 MB, 320 kbps MP3)
Zip file (split into separate tracks)
Big cover
Cue file
Style: Freeform Hardcore – A tribute to the Finnish darklord, Substanced
Direct link to the mix:
http://sonicrampage.org/mixes/rt21/Pearsall-RampageTurbo21(SpeciallySubstanced).mp3
Tracklisting:
01. Way Out West – Killa (Substanced Bootleg Mix)
02. Substanced – Evolution
03. Epyx & Cyrez – Why (Pain On Creation & Substanced Remix)
04. Strife II – Lockdown (Substanced Remix)
05. Substanced – Aphrodite
06. Substanced – Jinpachi
07. A.B. & Nick 235 – Silence A Prayer ft Rhona (Substanced Remix)
08. Substanced & Alchemiist – Facemelt
09. Substanced – Exodus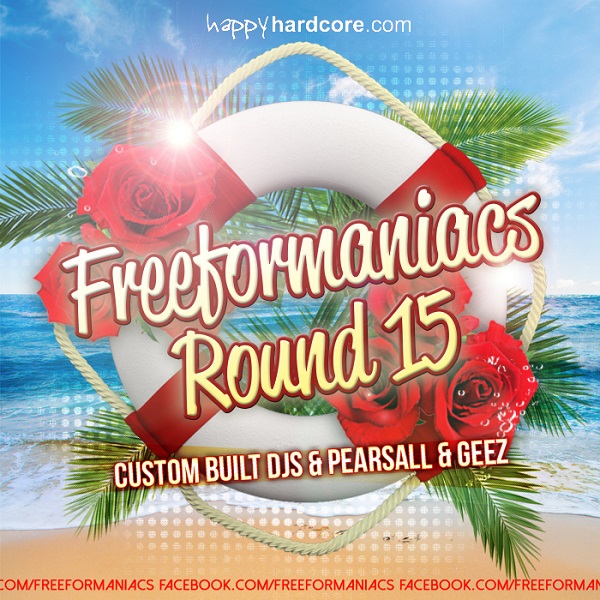 After a six month break following Rampage Turbo 20, I am very excited to return to the freeform fold as part of Freeformaniacs Round 15. Originally premiered last week on the Freeformaniacs show, this is a quick tribute mix that I have put together in honor of my favorite freeform producer of the last few years: Substanced. My idea had been to do two separate half hour freeform mixes, with the other half hour being a tribute to Qygen, but sadly that didn't work out, due to work and family restrictions on my free time. I am still planning on doing the Qygen mix, don't you worry!
Even so, I hope this will be a fun and diverting listen, as I have quite quickly bashed together nine of Substanced's original tunes and remixes, from the melancholic glory of the bootleg mix of Killa to the rolling thunder of Jinpachi and the teeth-grinding madness of Facemelt, finishing with the euphoric explosion that is Exodus … well, I think the result pretty much speaks for itself.
You cannot argue with music like this!
More soon …