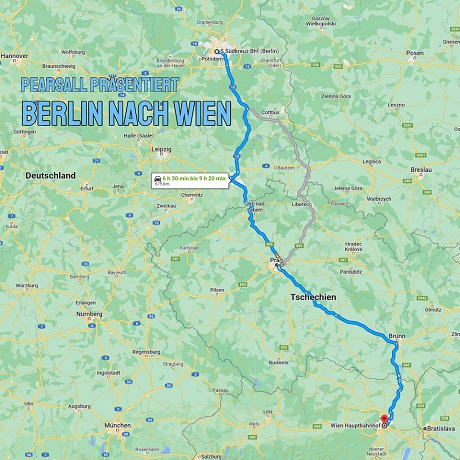 right-click, save as to download
Mixed in Berlin, November 2022
100% Vinyl
(51:46, 118 MB, 320 KBPS MP3)
Direct link to the file:
http://sonicrampage.org/mixes/b2w/Pearsall-BerlinNachWien.mp3
Tracklisting:
Boofy – Herbie [Tectonic]
Kromestar – Eye2Eye [Nebula]
TMSV – No Sleep [Innamind]
Ourman – Rub A Thug [White Peach]
Ago – Blur [Innamind]
Kromestar & N-Type – Bad Trip [Wheel & Deal]
J:Kenzo – Shark Eye [Artikal]
Frenchless – Grunks [Infernal Sounds]
Crowley & Schim92 – Wervel [Basskruit]
Von D – Les 12 Colonnes [Amar]
Causa – Medication VIP [Artikal]
Kruxx – 5th Street (Matty G Remix) [Freshmore]
Oxossi – Sosa [Deep Dark & Dangerous]
Drone – Disturbed [1985 Music]
Rygby – Ukksbrijj (Toerag) [White Peach]
Kaiju – Envy ft Jack Gates [Deep Medi Musik]
Saule – Trouble Pending [Hotplates]
Matty G – Jam Like A Tek [Dub Police]
Youngsta & Markee Ledge – Industrial [Sentry]
Headland – The Judge [Innamind]
This is the second mix I recorded last month to listen to while traveling to Vienna (the first being City Groove); I took the train from Berlin Suedkreuz to Wien Hauptbahnhof, a journey that took eight hours and took me through some very picturesque scenery in the Czech Republic before depositing me in Vienna. I was traveling for a job interview and I figured that it would be cool to take the train and see what it was like; flying is faster, but not massively so once you take into account travel to the airport and wait time. Trains are just very nice!
Unfortunately I didn't get the job, but I did have a nice train journey, I got to see my friend Tina in Vienna, and I got to have a look around the city (it's very beautiful!), plus I recorded two pretty good mixes that I'm still listening to. So all in all, not a terrible result!
There isn't a huge amount to say about this mix – I wanted to do a mix of some dubstep from the last few years, so I pulled out a stack of tunes and improvised this one. It's just a nice listen, that's it!
Thanks again for listening this year, I've enjoyed sharing more mixes in 2022, and look forward to sharing more in 2023.
Here's a playlist of this year's mix selections:
And here a few random images from my trip to Vienna, just some street scenes.
[ngg src="galleries" ids="14″ display="basic_thumbnail" thumbnail_crop="0″]