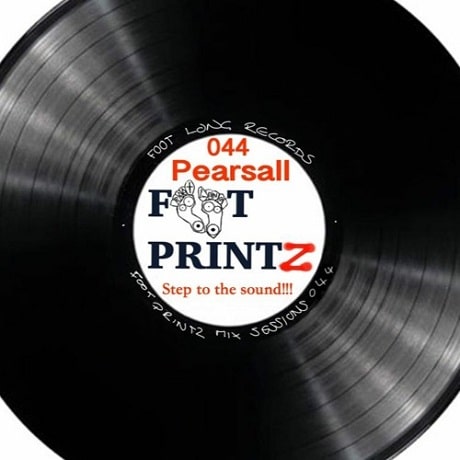 Foot Printz Sessions 044: Pearsall
No download available on this one!
Mixed in Berlin, November 2022
100% Vinyl
(72:55, 166 MB, 320 KBPS MP3)
Tracklisting:
This is a guest mix I've done for Footlong Records' podcast series. They asked for a very hard selection, so I decided to do some crate-digging in order to pull together a selection of tear-out new skool jungle from the last few years. If you liked my Drumwar and Get Ruff Tuff Dangerous mixes, you will enjoy this one!
Make sure to check out the Footlong Bandcamp page, and buy music from them!