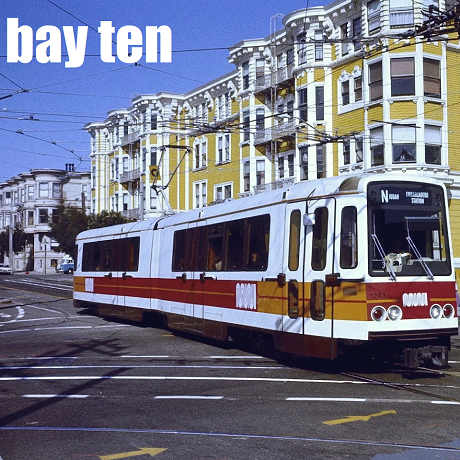 right-click, save as to download this free mp3 mix
Mixed in Berlin, July 2020
100% Vinyl
(28:33, 67.7 MB, 320 kbps mp3)
Direct link to the mix:
http://sonicrampage.org/mixes/bay10/Pearsall-BayTen(AThirdMattyGTributeMix).mp3
Tracklisting:
Matty G & J:Kenzo – SC Connection (Dub Police)
Matty G – West Egypt (Unreleased Dubplate)
Matty G – The Scratch The Bass ft Silly Kid (Argon)
Matty G – Slow Motion (Heavy Traffic)
Matty G & Konfusion – Styles & Styles (Steps in Time)
Matty G – Bass Frequency (Unreleased Dubplate)
Matty G – Wasps (Heavy Traffic)
Matty G – Nuff A Dis ft Luv Fyah (Argon)
Matty G – Keep Walking (War)
Matty G – Spottie Ottie Dubalicious (Heavy Traffic)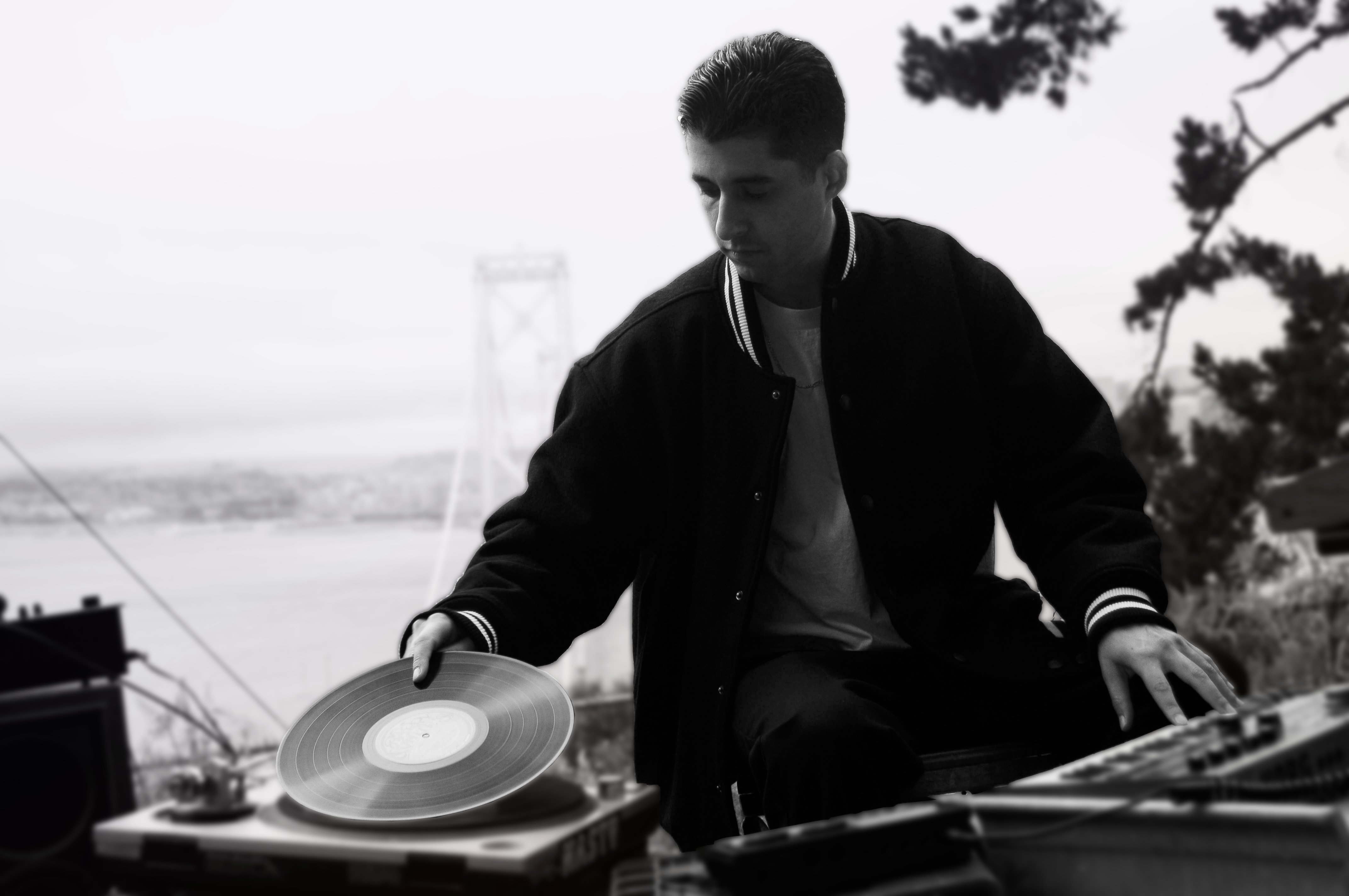 One of my all-time favorite producers is California's own Matty G, the Santa Cruz-based dj/producer whose particular spin on dubstep combines hip-hop, electro, soul, funk and reggae samples with titanic beats and thunderous bass to create a sound that is soulful, deep, contemplative, and exciting. I love his music! In fact, I might just be his biggest single fan – this is the third (yes!) tribute mix I've done, and I'd like to make some more until I get to the point where I've covered almost all of his releases. Ideally I'd like to make a mix of some of his stuff that was only released digitally (I might even get it cut to plate), as well as a mix of tunes that I haven't featured in any of the tribute mixes.
Unfortunately he's not released so much new music in recent years, but I hope some of his unreleased back catalogue will make it out soon. There's quite a few good tunes of his that I've heard on various mixes that still remain unreleased on all formats. I have asked the man for tunes, and he was kind enough to send me the wav files for West Egypt and Bass Frequency, both of which I cut to dubplate, and have then used on this mix.
As with my two previous tributes, Hang Ten and Drop Ten, this is a short, ten track mix that covers a bunch of his different styles, from dancefloor crunchers to deeper stuff To be completely honest, I love this mix, because I love these tunes. How can you go wrong with this stuff? I made this mix the day before we went on vacation and I probably listened to it twice a day during the whole vacation. The tunes are nice to mix, they sound good together, and it all just works.
Perfect summer music.
If I'm realistic, this will probably do the fewest listens of any mix I do this year, but that's ok. It will probably be the mix I listen to the most personally.
Anyways, if you have read this far, please give it a listen, I think you will like it.
For more on Matty G, it's worth checking out this interview from ten years ago (!):