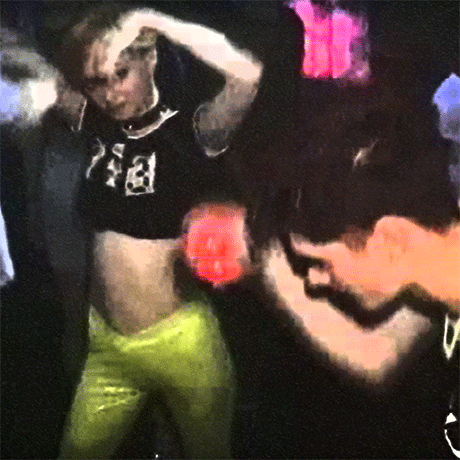 right-click, save as to download this free mp3 mix
Mixed in Berlin, September 2016
100% Vinyl
(80:09, 183 MB, 320 KBPS MP3)
Style: 135 bpm acid to 175 bpm hard trance!
Direct link to the mix:
http://sonicrampage.org/mixes/90srevivalrave/Pearsall's90'sRevivalRavePromo.mp3
Tracklisting:
01. Emmanuel Top – Stress (Attack)
02. DJ Misjah & DJ Tim – ETA 825 (X-Trax)
03. Mike Dearborn – Time And Space (Djax-Up-Beats)
04. Solar Quest vs Choci – Acid 'Ouse (Choci's Chewns)
05. Dr. Fernando – 1-3H(N) (Music Man)
06. Kektex – Lock (Routemaster)
07. Immersion – Chemically Driven (Routemaster)
08. Balloonheads – Balloonism (Smitten)
09. D.A.V.E. The Drummer & Ben Balafonic – The Full Effect (Fog Audio)
10. Rebel Yelle – Glass Ball (Stay Up Forever)
11. Gamma Loop – Eclipse (Sun's Mix) (Hyper Hype)
12. Greenforce – Afro Acid (Back To The Roots Mix) (Acid Test)
13. Amino – The Prisoner (Tec-Tone)
14. The Disciples – Underrave (Bonzai)
15. E-Max – A Culture Of Human Beings (Time Unlimited)
16. Simon C – Inner Space (KNOR)
17. Los Pablos – It's A Dream (Master Maximum Trance Traxx)
18. Gollum & Hunter – Das Licht (Tunnel)
19. Gary D & DJ High-Ko – D-Trance (DJs Present)
20. M-Zone – Slave To The Rave (UK44)
Keep up to date with The 780 Project
On September 17 I will be playing two old skool, all vinyl sets at the Alter Schlachthof in Hollabrun, Austria. One set of acid techno/trance and one set of banging hard trance. As a promo for this set I've put together this 20 track set that goes from 135 bpm acid all the way to 175 bpm hard trance … a staggering 40 bpm increase in just 20 tracks.
It's a wild ride, so strap yourself in!
More party details: https://www.facebook.com/events/939076639555071/?active_tab=posts
Pure hard Rave sounds from ~1993-96. 130-200bpm. All Vinyl.
Lineup:
Pearsall (US / DE)

Mindflash

Börnhead

Rotterdam
Einlass 21:30h
Eintritt: bis 23h 5€, danach 8€
ab 18 Jahren
Veranstalter: Freizeitclub zur Förderung von elektronischer Musik im Stil der 90er Jahre, kurz "FC 90ies". ZVR #115499269
Der Reingewinn kommt dem Tierheim Krems zugute.
Video from the last event:
See you there!