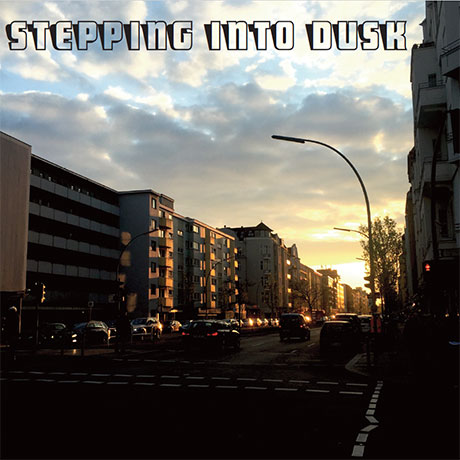 right-click, save as to download this free mp3 mix
Mixed in Berlin, April 2016
100% Vinyl
(71:48, 126 MB, 320 kbps MP3)
Style: Drum n' Bass
Direct link to the mix:
http://sonicrampage.org/mixes/dusk/Pearsall-SteppingIntoDusk.mp3
Tracklisting:
01. Wen – Ghost (Tectonic)
02. Ruffhouse – The Foot (Loxy & Resound Remix) (UVB-76 Music)
03. Etch – The Scientists (Breaknology) (Soundman Chronicles)
04. Moresounds – Etho (31 Records)
05. Sully – Rotten (Rua Sound)
06. Jubei – Paragon (feat. Rumour) (Metalheadz)
07. Om Unit – Spiritwerk (Cosmic Bridge)
08. Fixate – Throwback Therapy (Exit)
09. Digital – Rejection (Function)
10. Soul Intent – Deeper (Dope Plates)
11. Kid Lib – Soundboy A Qwops (Fresh 86)
12. Sully – Simple Things (Keysound)
13. DJ Jedi – Earthbound (Remix) (Jedi)
14. Tim Reaper – Sounds Of Life (Bustle Beats)
15. Dub-One – Infradread (Scientific Wax)
16. Martian Man – Keep Your Dread (Double O Version) (Stand Firm Hi-Fi)
17. J:Kenzo – Alight (Cosmic Bridge)
18. Om Unit & Sam Binga – Windmill Kick (Bunit)
19. Om Unit – Adventures In Eden (Cosmic Bridge)
20. Tim Reaper – PSI (Scientific Wax Retro)
21. X-Nation – Spread Out And Scatter (Foundation X)
22. Dom & Roland – Unofficial Jah (Metalheadz)
23. Lynch Kingsley – Make Your Love (Om Unit Remix) (BM Records)
24. Sam Binga – Greatest Distance ft Romaine (Ivy Lab Remix) (Critical)
25. Stray – Movements (Machinedrum Remix) (Exit)
Cover image: Looking down Kantstrasse at dusk
Keep up to date with The 780 Project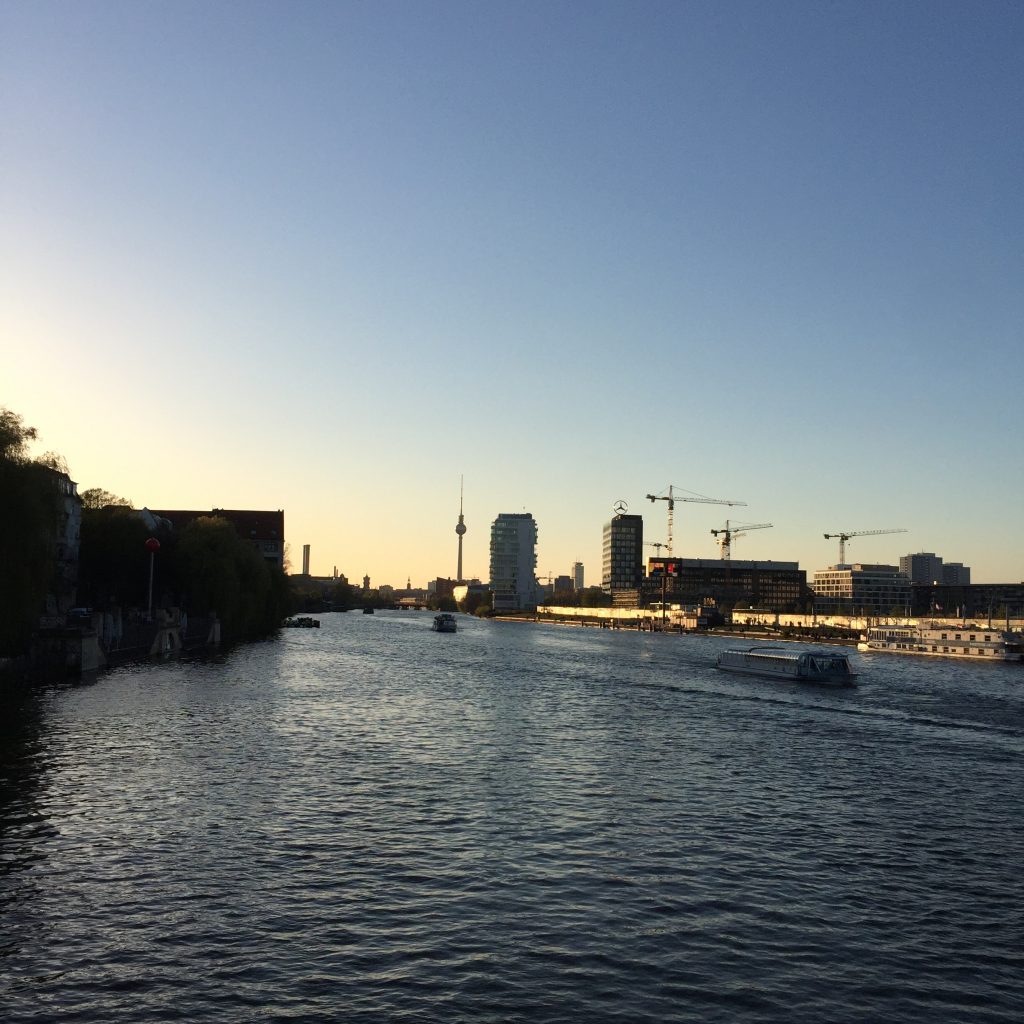 Another week, another mix …
This time I am celebrating modern drum n' bass, because, crazily enough, I have started buying new releases on vinyl again over the last year.
The culprit? The essential Facebook group Long Live Beautifully Crafted Jungle.
I joined originally to share and discover tunes from the original glory days of drum n' bass/jungle, and I have done a lot of that, but, in the process of doing so, I have also (probably against my actual needs) found that there is a lot of high-quality dnb/jungle being produced right now. Some of it taps that original vibe while also utilizing modern production techniques. Some of it is just crispy rolling business (always a favorite). And some of it takes the 160-170 bpm matrix in new directions by incorporating influences from more recent styles of electronic music, such as juke, dubstep and grime. With this mix I tried to incorporate a bit of all of those flavors over 25 tracks, so that (of course) throwback Amen smashers feature, but also minimal pulsers, dubby halfstep excursions, and classic rollers as well.
Of couse, the reality is that there is a lot of terrible modern drum n' bass, and mainstream drum n' bass is a complete shit show. But hey, it's very easy to ignore that stuff! There is so much good new stuff to check out and enjoy that you can easily just shrug off the stuff that's bad (just don't go to Beatport and listen to the drum n' bass charts).
Hell, with this mix I could have included two or three times more tunes, but I figured that would be overkill. 50 tracks would be a bit much to listen to, right?
Anyways, now I have a great reason to return to this theme later in the year …