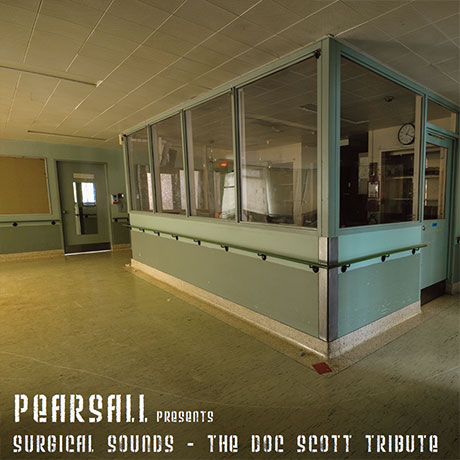 right-click, save as to download this free mp3 mix
100% Vinyl!
Mixed in Berlin, March 2015
(52:54, 121 MB, 320 kbps MP3)
Cover image: Taken from Reddit user Freaktography. See here for the original. Also visit their site, Freaktography.ca
Zip file (split into separate tracks)
Big cover
Cue file
Style: A tribute to Doc Scott, drum n' bass hero
Direct link to the mix:
http://sonicrampage.org/mixes/docscott/Pearsall-SurgicalSounds(DocScottTribute).mp3
Tracklisting:
01. System 7 – Interstate (Doc Scott Remix) (Butterfly)
02. Empirion – B.E.T.A. (Doc Scott Remix) (XL Recordings)
03. Spring Heel Jack – Hale-Bopp (Nasty Habits Remix) (Trade 2)
04. Olive – Miracle (Doc Scott Remix) (RCA)
05. Nasty Habits – March (31 Records)
06. System 7 – Rite Of Spring (Doc Scott Remix) (Butterfly)
07. The Art Of Noise – Something Always Happens (Doc Scott Remix) (Indochina)
09. Doc Scott – Drumz '95 (Nasty Habits Remix) (Metalheadz)
10. Doc Scott – Machines (Emotif)
11. Doc Scott – Swarm (Metalheadz)
12. Doc Scott – Tokyo Dawn (Earth)
13. Adam F – Metropolis (Doc Scott Remix) (EMI)
14. Nasty Habits – Shadow Boxing (31 Records)
15. Nasty Habits – Shadow Boxing (Remix) (31 Records)
16. Goldie – Kemistry (Doc Scott Remix) (ffRR)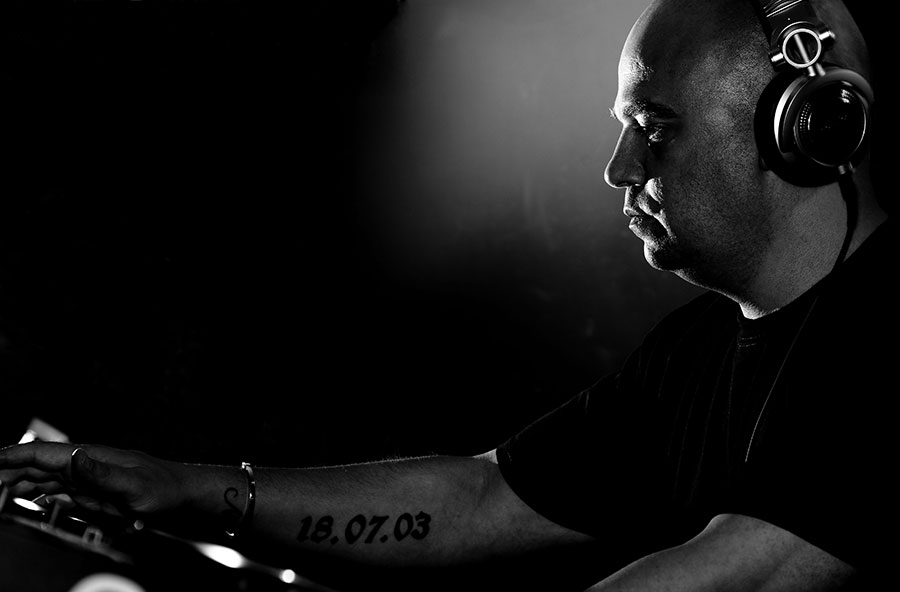 Doc Scott.
Producer. DJ.
Man. Myth. Legend. Coventroid (I don't know the adjective for someone from Coventry).
This, my fifth mix of 2015, is my tribute to his work as a producer.
I've been a big fan of his since I first started listening to drum n' bass, so it only seemed right to finally put together a tribute mix. This is most certainly not the 'definitive' Doc Scott tribute – it's just a selection of some of his tunes and remixes from 1995 to about 1998, as produced under his two main aliases, Doc Scott and Nasty Habits. In the process of organizing this mix, I decided that I wanted to start with his remix of Interstate, which is a 170 bpm tune. As this tune doesn't sound that good pitched down (in my opinion, of course), that meant that I chose to leave out some of his slightly earlier, slower, tunes, which meant no space for classics like Paradise Lost, Far Away, It's Yours, and his awesome Champion Sound remix.
Similarly, I wanted to limit the number of reused tunes from previous mixes of mine, so I decided (somewhat arbitrarily) to not reuse any tunes from mixes made after I started the Sonicrampage blog in summer 2008.
Which meant leaving out the following tunes: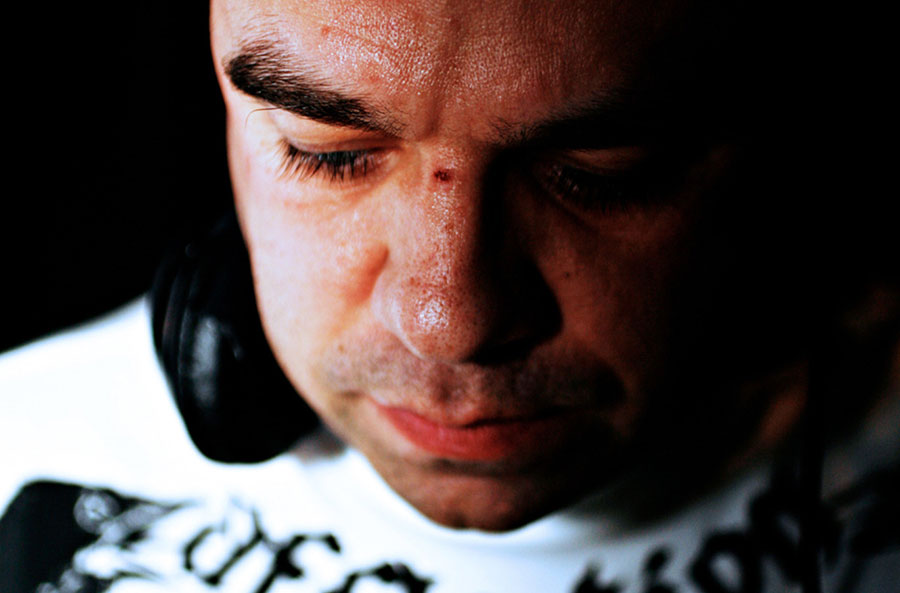 Still, though, I think I was able to utilize a broad selection of sounds and moods, starting off on a mellower tip before building things up to seriously nasty sounds. I particularly enjoyed using so many different remixes – the mid 90's were a time when it was pretty de rigeur for dance producers in other genres to get a drum n' bass remix done, which meant quite a bit of work for many of the scene's key producers. Unlike some producers (naming no names *cough cough Alex Reece*) Doc Scott never phoned in his remixes, as you can hear throughout this mix.
Whether he was working with commercial trip-hop (Olive), old school dance (The Art of Noise), crusty dance (System 7), techno (Empirion), experimental quasi-dnb (Spring Heel Jack), or actual drum n' bass classics (Goldie and Adam F), he always delivered a quality result, with hard-hitting, sharply-defined beats and bass offsetting the atmospheric and melodic elements of the original.
Even so, I think that the highlights of this mix are unquestionably his own productions, especially the epic Shadow Boxing, which I have featured in both original and remixed form. I've also included his fantastic 1995 Metalheadz remix of his '93 darkside hardcore classic Here Come The Drumz, plus two great compilation tracks, Machines from Emotif's Tech Steppin', and Swarm from the Metalheadz box set, as well as the highly under-rated March, which came out on the flipside of the Shadow Boxing remix.
I've deliberately kept this mix 90's only, but the man himself is still very much active, releasing new tunes on his own 31 Recordings, as well as continuing to dj around the world.
For your audio pleasure, here is a recent Future Beats session, a new mix for Hyponik, and a b2b session from the Boiler Room with the man like Om Unit, who is probably my favorite new producer of the last few years: