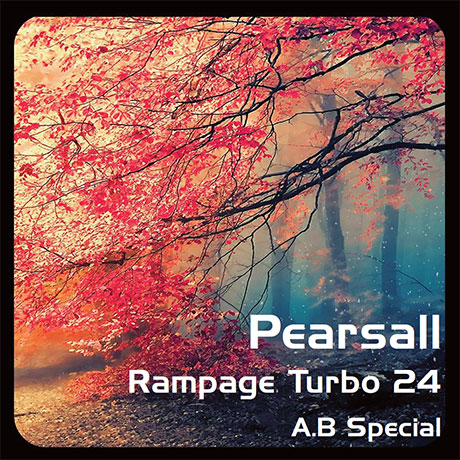 right-click, save as to download this free mp3 mix
Mixed in Berlin, November 2014
(32:04, 73.9 MB, 320 kbps MP3)
Zip file (split into separate tracks)
Big cover
Cue file
Style: Banging Freeform from the Stamina Records head honcho: A.B!
Direct link to the mix:
http://sonicrampage.org/mixes/rt24/Pearsall-RampageTurbo24(ABSpecial).mp3
Tracklisting:
01. A.B & Solution – NanEater (Intro Mix) (Stamina)
02. A.B & K-Wire – Smiler (Stamina)
03. A.B – Infatuation (ReBuild)
04. A.B – The Push (ReBuild)
05. A.B – R-TRN (Stamina / Strictly For The Purist)
06. A.B – Bass Power (Stamina)
07. A.B – This (Stamina)
08. A.B & Cyrax – Dark Matter (Stamina)
Here's my last mix for the Freeformaniacs – a short half-hour tribute to one of my fave dj/producers on the freeform scene – A.B of Stamina Records. I had the pleasure of working with A.B on Dreaming of Berlin, and as well as a killer producer, he is also an excellent guy, so it was nice to do this little mix.
I've been a bit lazy about creating a blog post for this mix, so I'm going to throw this one out here now so at least it is done before 2015. 😉
Enjoy!