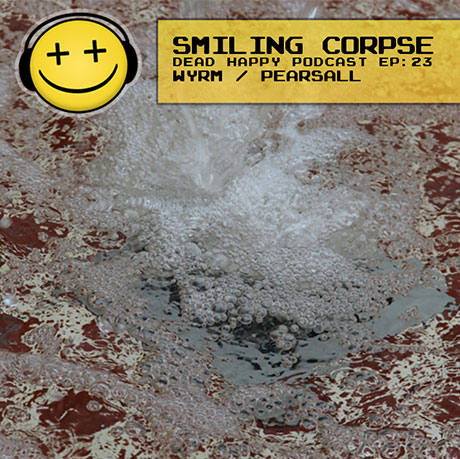 right-click, save as to download this free mp3 mix
Mixed in Berlin, September 2014
100% vinyl!
(97:18, 223 MB, 320 kbps MP3)
Zip file (split into separate tracks)
Big cover
Cue file
Style: A true Freeform History Lesson
Direct link to the mix:
http://sonicrampage.org/mixes/rt23/Pearsall-RampageTurbo23(DeadHappyHistoryLesson).mp3
Tracklisting:
01. X-Cabs – Avalon (Hook)
02. Jon The Dentist – Phase IV (Dream Inn)
03. Intersepter – Dream I Had (M-Zone's Wake Up Call) (Teach Yourself Techno)
04. D-Zyne & Fury – Dreamin' (XY2)
05. Tripswitch – Tic Tac (GBT)
06. Cortex – Space Junk (FDN)
07. Shanty & Distressed Frequencies – Forward Motion (Digital Beats)
08. Jon Doe – Mandlebrot (Electric Kingdom)
09. The Merry Pranksters – Stoned Longterm (Acid Test)
10. DJ Choci – Mitsubishi Landings (Destination Venus Mix) (Cannon)
11. Choci & The Powder Front – Come Into My World (Destination Venus Mix) (Public House)
12. Q-Tex – Viroid (Evolution)
13. Penguin Conspiracy – Welcome To The Future (Digital Beats)
14. Helix & Fury – Y Not (Stompin Choonz)
15. Hard Trance – Undiscovered (Evolution)
16. DJ Eclipse – Distornord (D.A.T.A.)
17. Digital Maneuvers – Terranova (Bonkers)
18. DJ Energy – Warped Reality (Nu Energy)
19. DJ Energy – Waves Of Desire (Nu Energy)
20. Robbo & Jon Doe – Produce The Bass (No Trix)
21. UFO – Inner Sanctum (Hectic)
22. Metropolis – Liquid Nights (Essential Platinum)
23. Sharkey & Trixxy – Therapy (Bonkers)
24. DJ Fury – Droppin' Bombs (GBT)
25. Menace II Society – Cougar's Bass (Digital Beats)
26. Jonny Go Mental – Killer (Bonkers)
27. Ramos, Supreme & UFO – Terminator (GBT)
28. DJ Energy – Take Me Up (Nu Energy)
29. Energy & DNA – Termination (Remix)
30. Lab 4 – Stungun (Secret)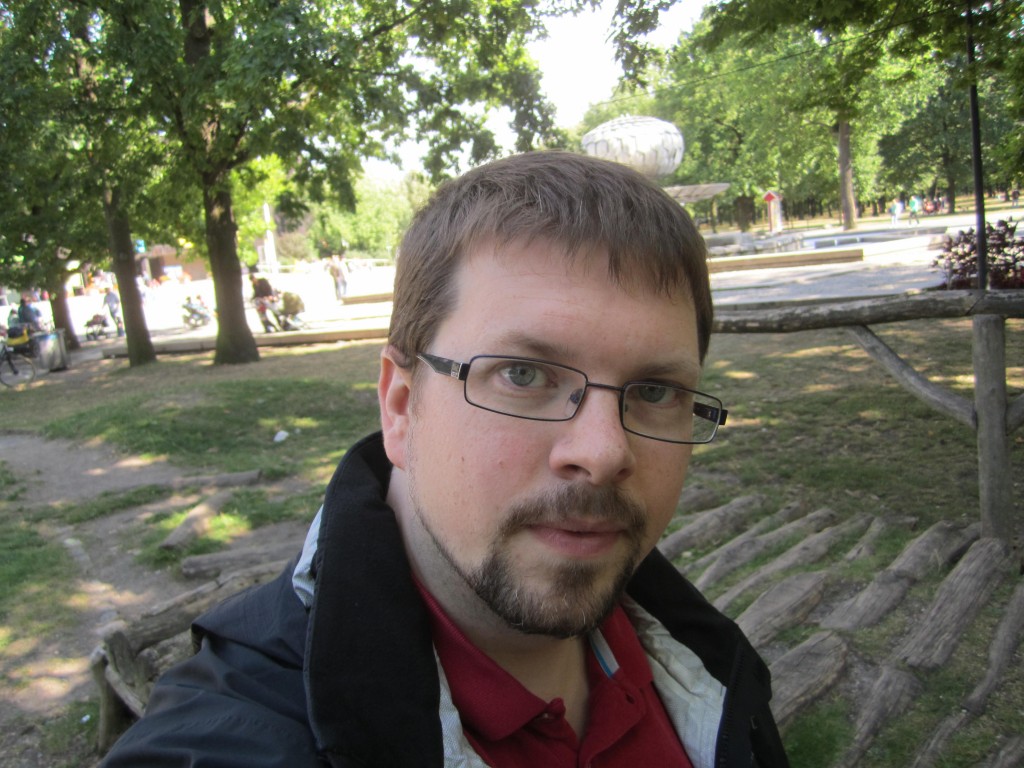 A big shout to the Smiling Corpse crew for asking me to take part in their long-running Dead Happy Podcast series. I was of course delighted to take part, especially because by a funny coincidence this was both episode 23 of the series as well as volume 23 of my own Rampage Turbo series. Since I have a pretty comprehensive collection of freeform vinyl, I was asked if I could provide a bit of a history lesson in the freeform sound, and I was very happy to oblige!
What you have here is 100 minutes of some of the finer tunes from the early days of the freeform sound – basically, these were the building blocks behind what we enjoy today. I didn't want to just repeat Bonkers 2 to 5, so with this mix I really tried to dig a bit deeper, which is why there is everything from pitched-up hard trance from X-Cabs and Jon the Dentist to Choci's unique brand of acid trance madness and early tunes from Kevin Energy and Sharkey, as well as some of the lesser-known releases from labels like Digital Beats and Bonkers. Hopefully this gives you a coherent overview of the evolution of this music that is, at the same time, also completely fucking rocking.
Enjoy!
Also, the man himself, Wyrm, agreed to answer a few questions:
Pearsall: Who and what is Smiling Corpse?
Wyrm: Smiling Corpse is a horticultural community devoted to the preservation of heirloom plant variety called Freeform. We plant seeds in little seedling trays, tend to the freshly emerged seedlings until they form large bushy plants from which we harvest the fruit and sell it to the community for a lovely price. Or are we a record label and a community interest company?
It's 2014, why put out physical music?
I guess the simple answer is because it's better to own something than just being licensed to listen to it. There is something wholesome about a physical product and it appeals to our inner collector. It's nice to own a piece of the label in your hands and pop it on your shelf with pride. It also acts as a gateway, we are stating categorically that the music is quality, it has earned the right to be immortalised in physical form. The only downside to the physical music is that fans are left waiting for the music they want whilst we compile CDs.
How did you get into freeform?
I used to listen to hardcore in my teens and looking back now I was probably listening to Freeform back then without realising it. Sadly my taste in Hardcore back then was rubbish and I never gave the early trancecore sounds the respect that they clearly deserve. I stopped listening to hardcore before the millennium broke and my taste in music gravitated towards trance, hard trance and hard house. At around 2003 ish I'd heard that UK hardcore was making waves and so with no idea what was hot, I pointed 'flashget' downloader at IMO music's website to download the clips from their entire UK hardcore vinyl selection. Having 'blind taste tested' new hardcore, it turns out that the vinyl I had purchased was mainly Electronic and Digital Beatz which I guess started my obsession with the darker sounds of Freeform.
Where is the scene going?
I can't speak for the rest of the scene, but since we became a Community Interest Company we have an obligation to help build the music scene, it's actually written into our incorporation documents. The future is social, so we want make sure that or community has a place to 'experience' Freeform, so we want to embrace the new technologies and let go of some of the older technologies. I'd like to see a more open source way of thinking. I'd be lying if I said we didn't have some super exciting plans for exciting new media projects.
What's the scene lacking?
It's sad to say but Freeform artists come and go and we have to accept that, with that in mind it's important to make sure that when artists go we don't lose skills with them. I think the scene needs to help more people get involved, share more tips, even share old abandoned project files in a mass project file graveyard. It's a shame projects get abandoned so why not let others finish them in an open source fashion. I'd also like to see the Freeform Forum help more people find Freeform, since Freeform is so diverse, we need to find ways to introduce people to an angle of freeform that feels familiar, that might be saying, "oh you like Hard Trance, try this" or "you like artist A, try B" in the hope that from there they can set about the their discovery of Freeform.