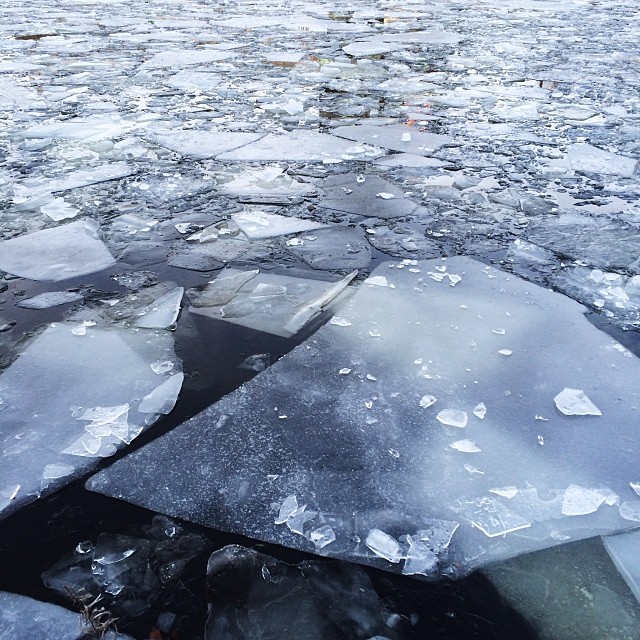 Today in the Tuesday Time Machine we are looking back at a few tracks by two of the finest producers from the '94/'95 glory daze of happy hardcore … Vibes & Wishdokta!
Later on Vibes would go on to become the cheesiest of the cheesy, and Wishdokta would become one of the pioneers of the UK Garage sound under his actual name, Grant Nelson, but for a brief shining period in the mid-90's they made classic after classic after classic together. Everything that was awesome about Happy Hardcore in its initial incarnation can be heard in their music.
Propulsive breakbeats? Check.
Euphoric piano breaks? Check.
Exploding cascades of diva vocals? Check.
Deeply dub-tastic basslines? Check.
Cheeky samples? Check.
Sheer, unadulterated fun? Check, check, and check.
Don't believe me? More fool you. Check this shit out: