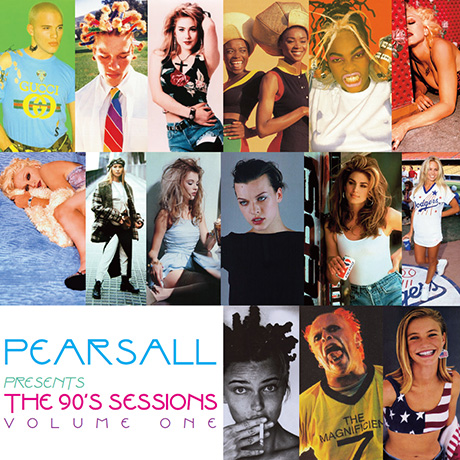 right-click, save as to download
The 90's Sessions (Classic 90's Dance Music) by Pearsall on Mixcloud
Mixed in London, August 2013
(59:53, 137 MB, 320 kbps MP3)
Zip file (split into separate tracks)
Big cover
Cue file
Style: House and Techno from some of the biggest names in dance music in the 90's
Direct link to the mix:
http://sonicrampage.org/mixes/90s/Pearsall-The90sSessionsVol1.mp3
Tracklisting:
01. Basement Jaxx – Undaground (Atlantic Jaxx)
02. Jedi Knights – Big Knockers (Universal Language)
03. Shazz – Leave Me (F Communications)
04. Daft Punk – Musique (Version Longue) (Source)
05. Two Lone Swordsmen – Turn The Filter Off (Emissions Audio Output)
06. Jedi Knights – One For M.A.W. (Universal Language)
07. Paperclip People – Throw (Open)
08. Daft Punk – Phoenix (Virgin)
09. Armand van Helden – Witch Doktor (ZYX)
10. Winx – Don't Laugh (XL Recordings)
11. The Chemical Brothers – Three Little Birdies Down Beats (Freestyle Dust)
12. F.U.S.E. – F.U. (EXP)
13. Jeff Mills – Inner Life (React)
14. Plastikman – Marbles (NovaMute)
15. Octave One – Siege (430 West)
16. E-Dancer – Feel The Mood (The Effects Mix) (KMS)
17. Leftfield – Open Up (Columbia)
To celebrate the milestone of 10,000 plays on my Soundcloud, as well, belatedly, as 225,000 pageviews on Sonicrampage.org, yesterday I pulled out a stack of my old cd's and put together this little mix, which celebrates some of (but not all!) of the biggest names in dance music in the 1990's, like Daft Punk, The Chemical Brothers, Armand van Helden, Leftfield, Basement Jaxx, and Josh Wink, as well as real-deal Detroit techno heroes Jeff Mills, Kevin Saunderson (a.k.a. E-Dancer), Octave One, and Richie Hawtin (a.k.a. Plastikman, although to be fair he is from across the river in Windsor, Ontario). Plus a few lesser-known artists that I like too (big up Shazz, creator of some of the choicer French deep house).
Compared to my usual frenzied bpm's, this is a much more relaxed journey, peaking at a not-exactly-radio-rental 132 bpm, starting off with house before moving into techno and acid. Also, annoyingly, the mix has been blocked on Soundcloud for copyright infringement, so I've had to put it up on Mixcloud, which is distinctly second-best …
As I mentioned on Facebook recently, I've been horrendously sick over the last month with a severe chest infection, so yesterday was probably the first time I've felt capable of spending an hour on my feet recording a mix (I did have a bit of a coughing fit midway through recording, though, which was no fun!). Still, given that I have never really mixed with these tunes before, I was pleasantly surprised at how it turned out. Of course, it helps that the tunes are so good. There's a real reason why these guys were so successful back in the day!
To accompany the mix, and to put you in a suitably 90's frame of mind, my sister Laura Helms has sent me an amazing selection of 90's images from her collection. For those who don't know, Laura is a fashion historian and consultant whose blog and Instagram have built a cult following in the fashion world. Every day Laura is posting amazing images, taken from the huge collection of fashion photos and memorabilia that she has been collecting since she was young. Although she specializes in the sixties and seventies, she was only too happy to oblige when I asked her for some images from the nineties.
Make sure to follow her on Instagram!
If you grew up in the nineties, you'll love these images (and hopefully the mix, too!) – 90's fashion was something else. I've selected 21 images below from my sister's collection, showing timeless beauties, and, um, less timeless 90's clothes. Plus all the way at the bottom I've also put all of the images up in a gallery.
Enjoy!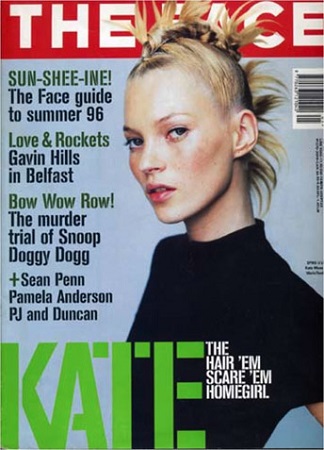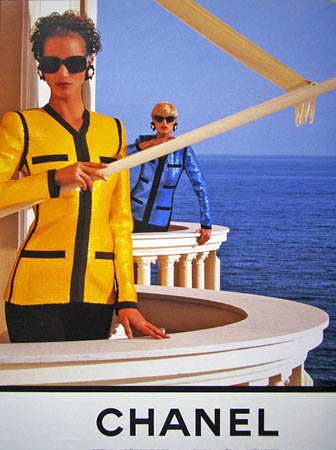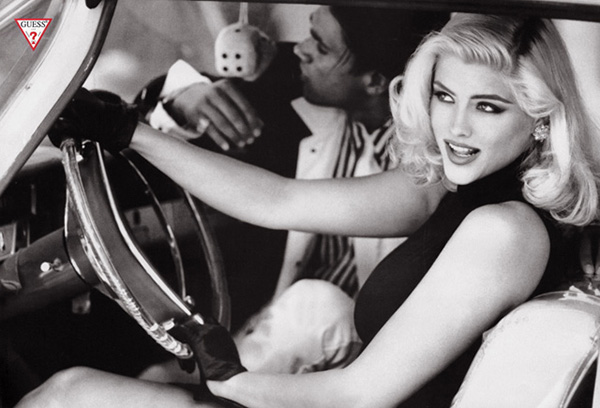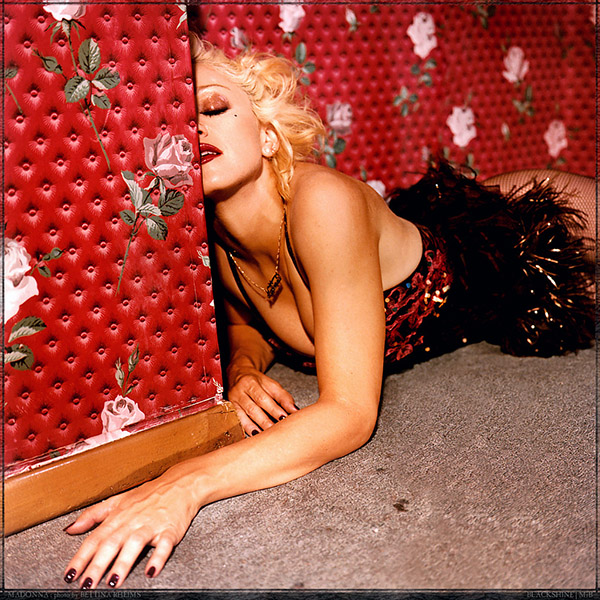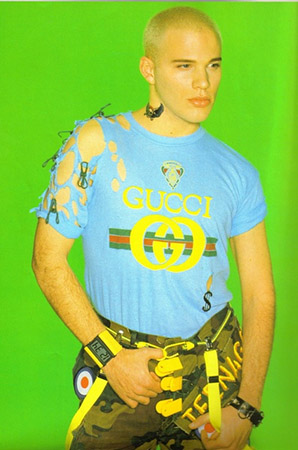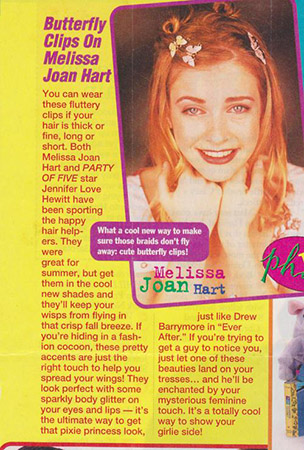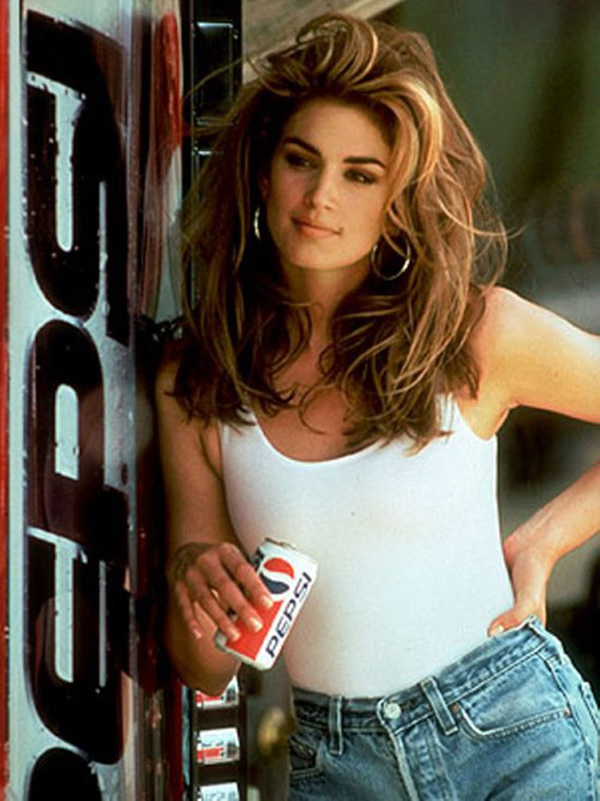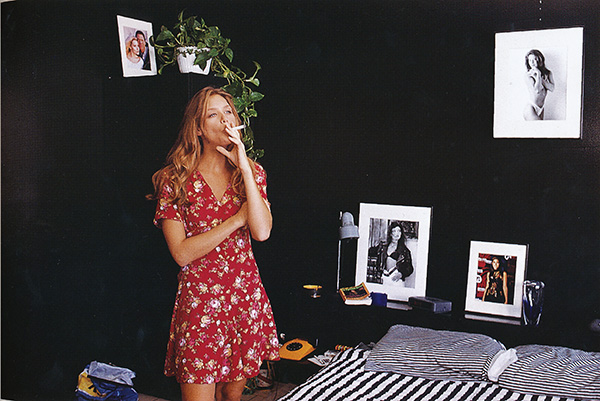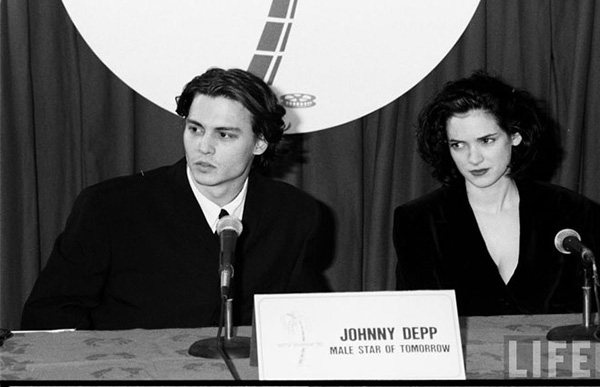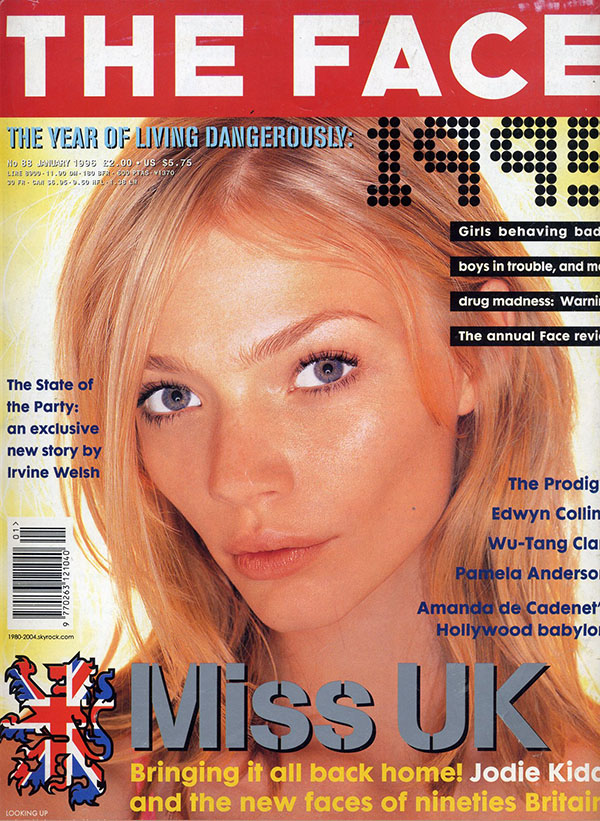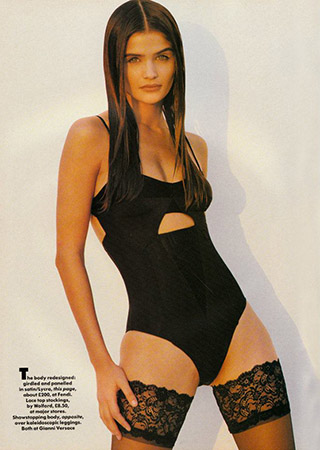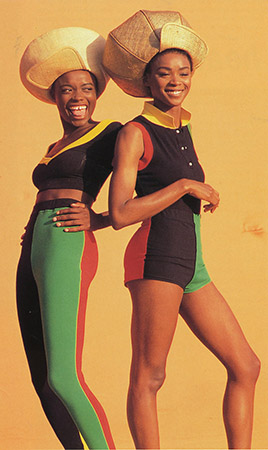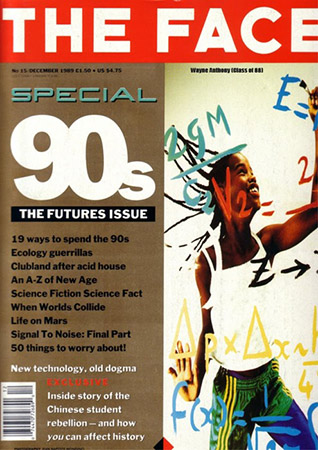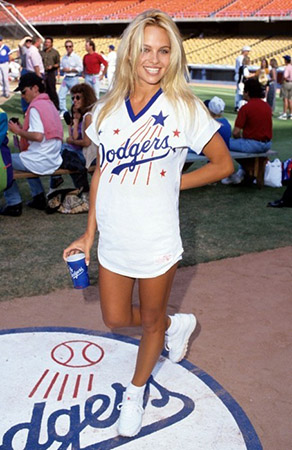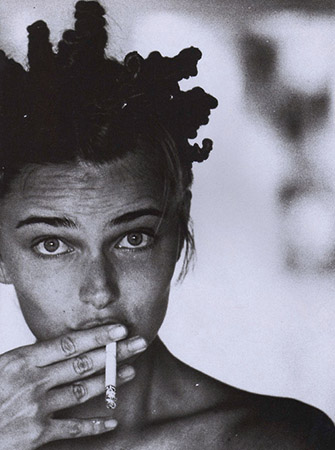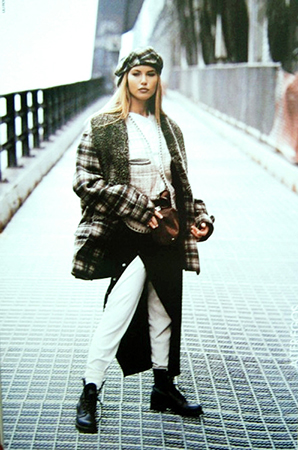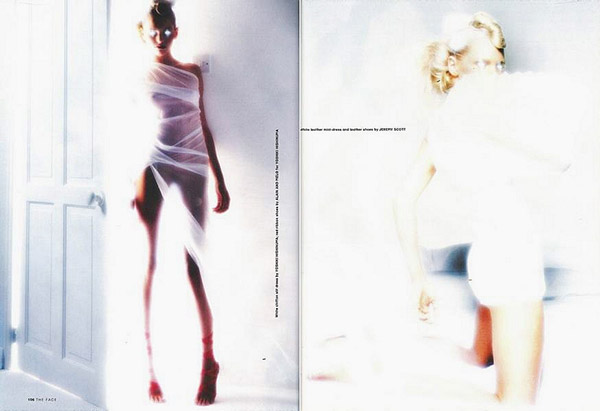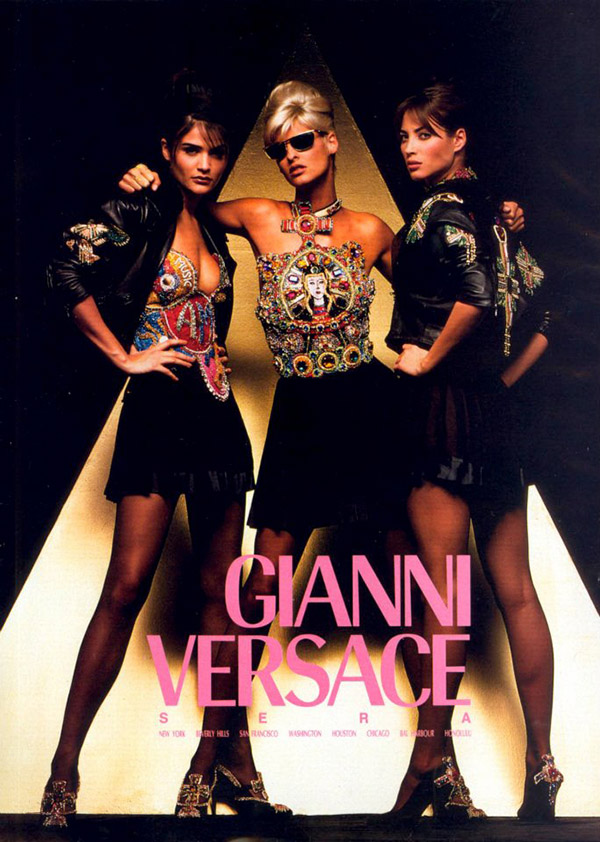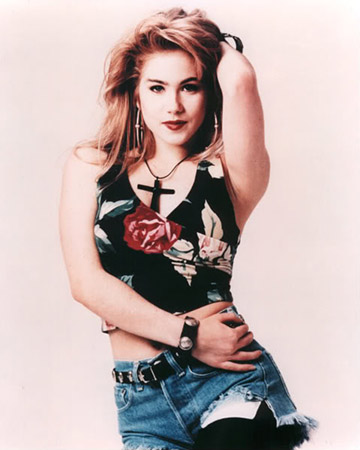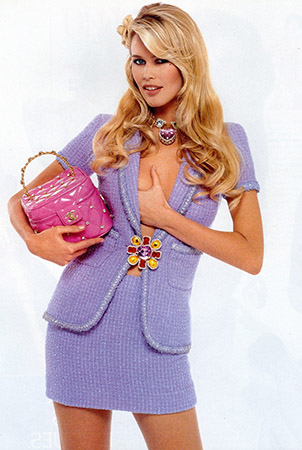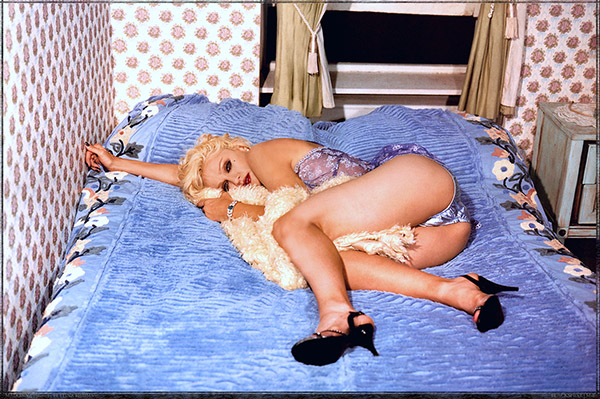 [nggallery id=13]