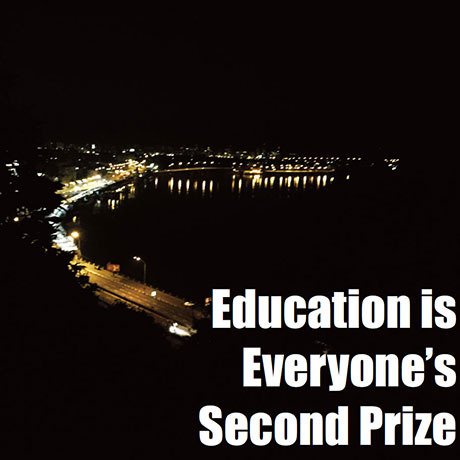 right-click, save as to download this free mp3 mix
Mixed in Berlin, February 2016
100% Vinyl
(74:40, 170 MB, 320 kbps MP3)
Style: Hard Trance, Hard House and Acid Techno!
Direct link to the mix:
https://sonicrampage.org/mixes/prize/Pearsall-EducationIsEveryone'sSecondPrize.mp3
Tracklisting:
01. Chris Liberator – The Heart of Trance (TeC)
02. Cosmic Trigger – The Oracle (Stay Up Forever)
03. Sybren Danz – Dizzit (WellWicked)
04. D-Rider – Meltdown (Catch 23)
05. Liquid Art – Xplorer (Hook)
06. Forward – Forever (Hard Mix) (Too Strong)
07. Hal Stucker – The World Is Flat (Telica)
08. Tickle & Sayber – Nemesis (Voltage Controlled Remixes)
09. Pharmacy – The Law (Havok)
10. D.A.V.E. The Drummer – Evil Acid (Routemaster)
11. X Meets Y – Quartz (Smitten)
12. DJ Choci – Morgun Says Hello (Voltage Controlled Frequencies)
13. Karim & Phillip Walsh – Technomove 2 (Tuff Trax)
14. RR Fierce & DMF – Rock Da Spot (Recharge)
15. Tony de Vit – I Don't Care (BK Remix) (Tidy Trax)
16. Captain Tinrib – Manta (Max Alien Trax Mix) (Tinrib)
17. DJ Amethyst & Phil Reynolds – See No Evil (Lab 4 Remix) (Hinotori Sound)
18. DJ Choci – Braveheart (Remix) (Joining Of The Clans)
19. Lab 4 – Reformation (Elementary)
Keep up to date with The 780 Project
(Thanks to Dave Crawford for finding this video!)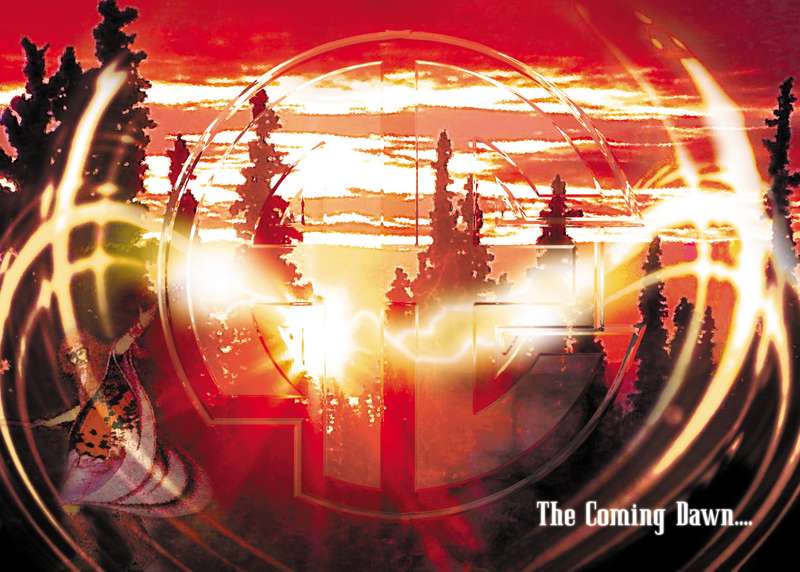 So now we are at week eight, and little indication of things slowing down at all. With this mix we are now 147 tracks into The 780 Project, a good 18% of the way in under two months, and an average of 18 tracks per week. However, to a degree I am trying to get ahead of the game, so I can have a little bit of a buffer further into the year, for example when we go on vacation.
This mix is just a little thing I put together for a friend as a nostalgia trip – it's 19 tracks of hard energetic dance music, designed to be a little encapsulation of the vibe of the London dancefloors we were hitting in the late 90's/early 00's. It mashes together acid techno, hard trance, and hard house into one fearsomely ravetastic brew – the soundtrack to many many great nights out.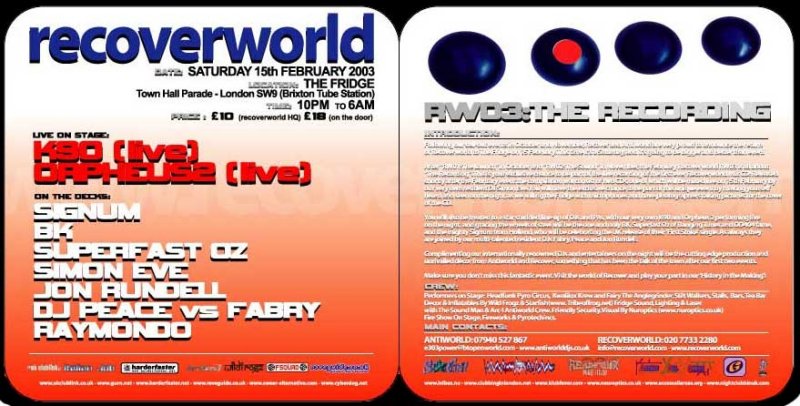 Nostalgia is no crime, right? I still think back on those days very fondly. If you wanted fast beats, big smiles, and great vibes, London at the time offered you pretty much a full weekend's worth of adventure, should you be so inclined. Most weekends there were parties going from Friday night right through the weekend, so even if you didn't feel like a big night out you could more casually hit up an afternoon party on the Saturday or Sunday at somewhere like the Mean Fiddler in Harlesden or the George IV in Brixton, get a righteous stomp on, meet friends, and laugh at the casualties. The scene was completely alive, with parties ranging from filthy warehouse raves to tiny clubs above pubs to huge budget extravaganzas at major venues like the Brixton Academy or Alexandra Palace. It was a great time to be going out – there were so many great parties such as Undertow, Trancentral, Antiworld, Logic, Atomic Energy, Frantic, Pendragon, Escape From Samsara, Redtrip, Nuclear Free Zone, Techtonic and many many more that I can't even remember now.
Is that the case now? It's hard to believe that things are the same, given how the mania of the London property market has killed venue after venue, and how even many surviving clubs have switched emphasis from the underground vibe to catering for coked-up dickheads who want to impress brainless girls by spending hundreds of pounds on sub-par champers.
But that sounds like the bitter ramblings of a has-been, right?
For sure!
If you are 18 and just getting into going out, I am sure things are just as magical as they were when I was the same age – and of course at the time I would from time to time encounter grizzled veterans who would lecture me about how things in 1999 (say) just weren't a patch on the glory days of 1988.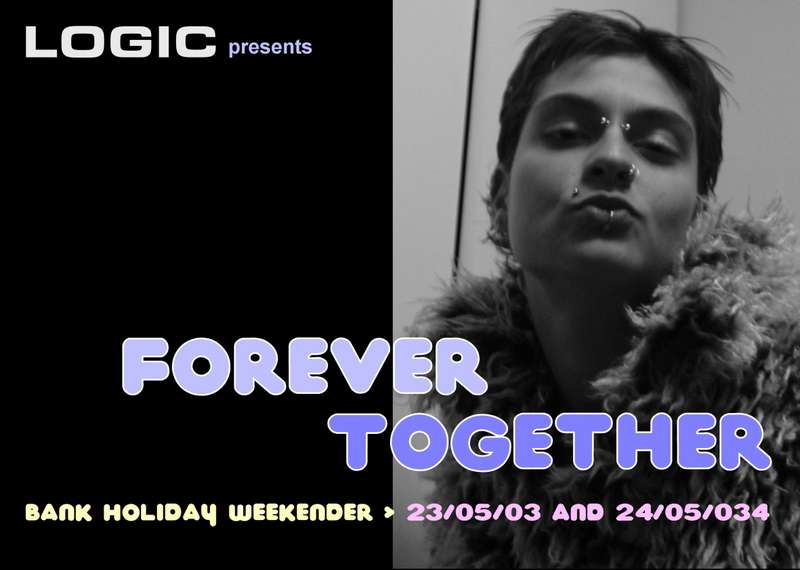 In any case, you can't really relive your youth, but the music never disappears … which is why it is always such a pleasure for me to revisit those times, if only through the medium of a stack of vinyl and two turntables.
This mix was recorded, as has been the norm recently, in just one take. Over the weekend I met up with the man like Skelp and we were talking about this project of mine. One of the questions that came up was about whether I was compromising the quality of my mixes by churning them out so fast.
This is a legitimate question!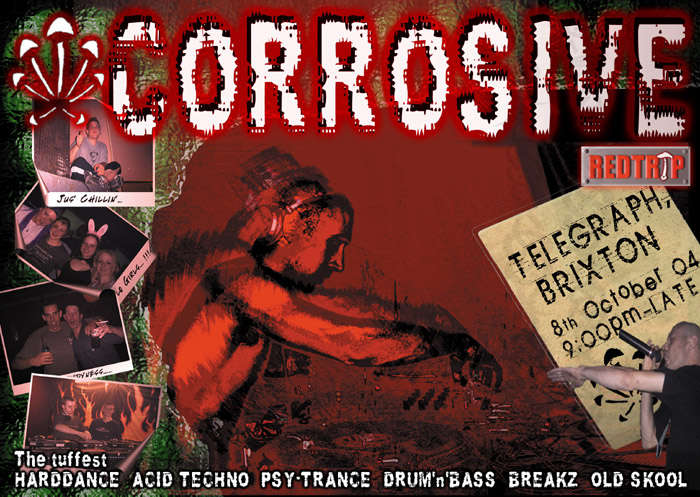 And the only honest answer to this question is … yes. Trying to do a new mix each week means that there will have to be the odd compromise, the slightly wonky mix that gets shruggingly ignored, the ideal cue point missed. That's life. I have been thinking about this for a while, and I've decided that it is healthier/more fun to just go for it, instead of getting wrapped up in making sure that every minute detail is perfect. Most people don't care. It's true that there is a minority of people who will take every small technical error as a personal affront, but, well, they are the ones who have to suffer the consequences of being so fussy, no? I like doing the mixes, and I guess I am always hungry for the next challenge. Get it recorded and, assuming there are no really egregious errors, get on to the next one and figure that out.
Good enough is a happier place to get to than perfect.
Of course, this doesn't mean that I don't strive to get things right, but I no longer throw a tantrum if something isn't quite right. Plus I generally have faith in my abilities to hang everything together pretty well.
This mix is evidence of that, hopefully. 😉
Enjoy and see you next week!