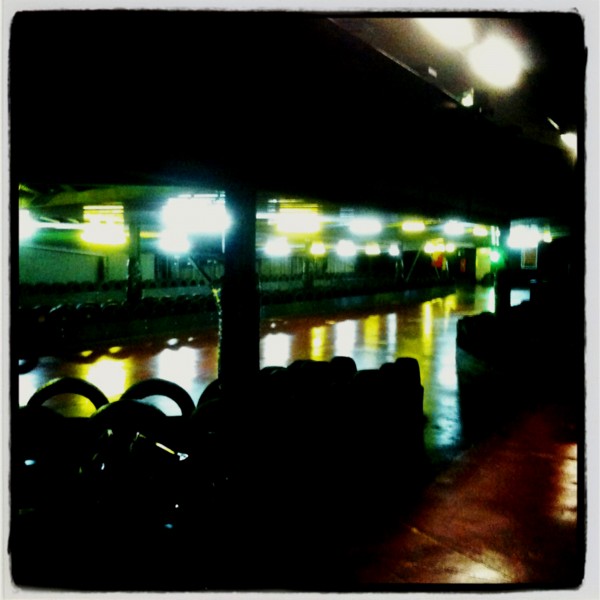 Hi all, here are some goodies to cheer you up on this Tuesday evening.
First up, I've updated the XLR8R cue file frenzy post with five more cue files for five more mixes, including cue files for DJ Rolando, Roska, The Heatwave, 2562, and Kingdom. Enjoy!
Secondly, I recorded a grime mix about ten days ago. I'm still pondering it, but I reckon it's a good 'un, and having some positive feedback, I think I'll post it as is. All instrumentals, all vinyl, all old skool. Nice.
Thirdly, I'll be posting another guest mix in a few days, just need to write up a short post to accompany it.
Fourthly (!), I've been offered a slot in a DI.fm special old skool mix marathon, so I'm going to do Rampage Turbo 9 … yet more old skool freeform goodness! If you liked Rampage Turbo 8, then you'll love this.
Finally, here's a little treat for you; it's an old techno mix from Brooklyn legend Frankie Bones.